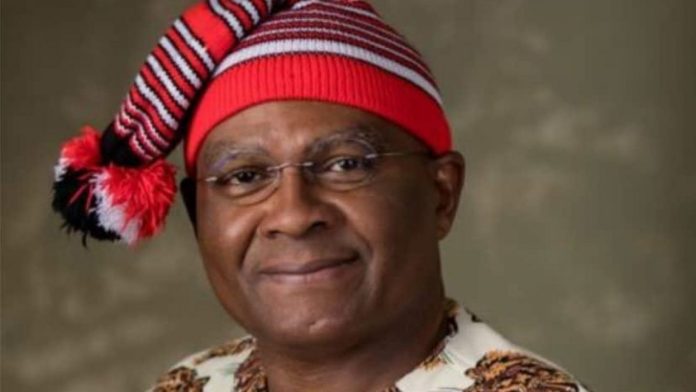 Restates support for Tinubu

Former governor of Enugu State and senator representing Enugu East Senatorial District, Chimaroke Nnamani, has taken the battle for his membership of the Peoples Democratic Party to the High Court in Abuja following the disciplinary actions taken against him for alleged anti-party activities and his subsequent expulsion from the party.
Nnamani reportedly filed a suit before the Federal High Court in Abuja on February 7, 2023, few days before his expulsion from the party.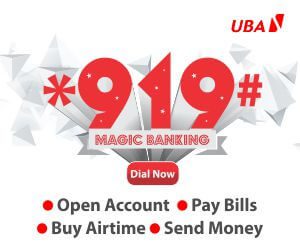 Nnamani had declared his support for the presidential candidate of the All Progressives Congress, Bola Tinubu, which had led to his initial suspension from the PDP.
The former governor of Enugu State said his support for the APC candidate was because he could not support a northerner to become President after the eight-year tenure of the current President Muhammadu Buhari .
On February 10, 2023 the PDP expelled Nnamani alongside some other key party members for anti-party activities.
Those listed as defendants in Nnamani's suit are the Independent National Electoral Commission, the National Chairman of the PDP, Iyorchia Ayu, Samuel Anyanwu on behalf of the National Working Committee members of the PDP.
In the suit, Nnamani asked the court to determine whether it was proper for the party to take disciplinary actions against him without giving him fair hearing.
In the meantime, Nnamani has continued to propagate his support for Tinubu, a rival party's candidate in the general election.
In a statement on Tuesday, Nnamani hailed Tinubu for improving the health sector significantly in Lagos State, when he was governor between 1999 and 2007.
He said, "It is to Tinubu's credit that HIV/AIDS prevalence in Lagos State decreased from 6.7 per cent to 3.5per cent between 1999 and 2007 while more than 2,000 women received prevention of mother to child transmission in 10 PMTCT centres set up to prevent the disease."
Nnamani said Tinubu's performance in Lagos made him the best candidate to lead Nigeria at a time like this.