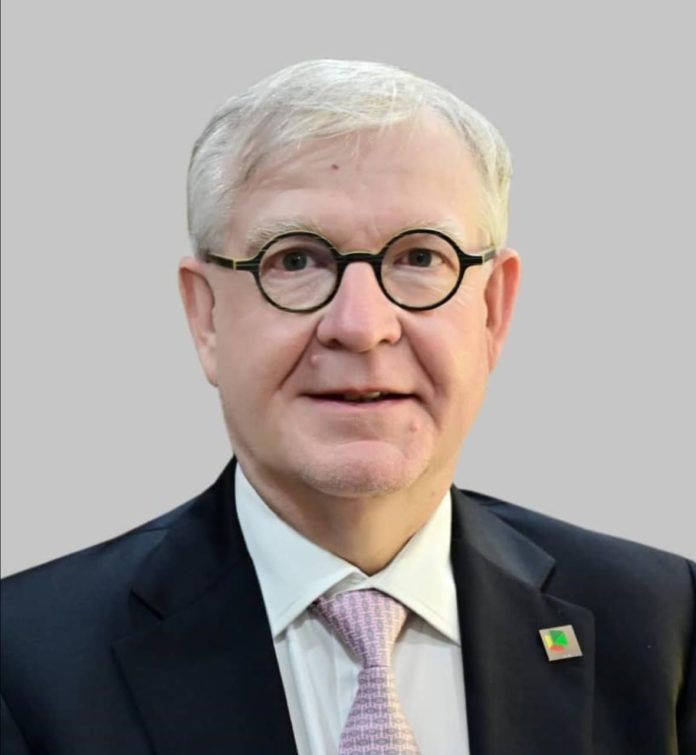 BY FESTUS OKOROMADU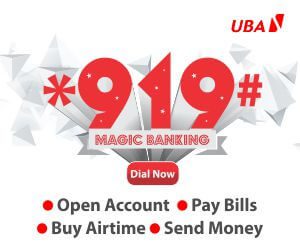 The Nigerian National Oil Company Limited has engaged the services of a former Vice President of the Abu Dhabi National Oil Company, Jean-Marc Cordier, as head of its trading arm, NNPC trading Limited.
Chief Corporate Communication Officer, NNPC Limited, Garda Deen Muhammad, in a statement said, Cordier's appointment was in furtherance of the ongoing repositioning drive in the company towards improved growth, better performance, and service delivery.
Cordier who is said to have resumed duty since, was described as a renowned international oil trader.
The French/Swiss national, holds a Masters degree in Corporate Finance with Distinction from Paris 9 University.
"He comes into the role with a rich background spanning over 30 years in physical oil, oil derivatives and risk management, with significant experience in reorganizing and creating a trading business.
"He spent 24 years with Elf Trading/Total Trading Manager at Addax Energy in Geneva.
"At Abu Dhabi National Oil Company (ADNOC) in Abu Dhabi, UAE, he served as Vice President Middle Distillates, Senior Vice President Risk Management, Senior Team Member in charge of building the trading activity for ADNOC and the launch of ANDOC Global Trading (AGT) in December 2020," Garba Deen stated in his press release.
The statement did not however state where Cordier would be operating from, whether from the NNPCL headquarters in Abuja or its London trading office.