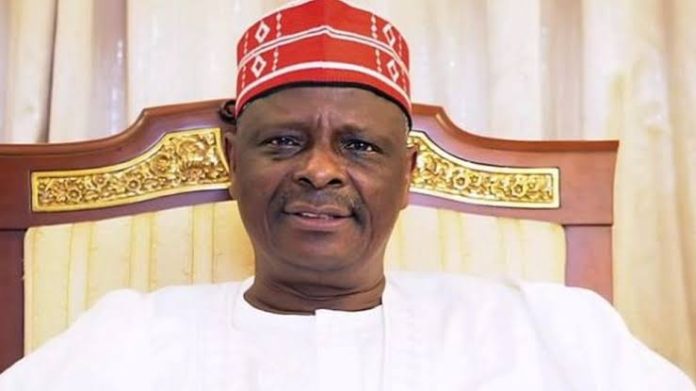 The newly elected Vice National Chairman (South West) of the New Nigeria People's Party, Wasiu Ajirotutu, has described the former Presidential candidate of the party in the 2023 election, Rabiu Kwankwaso, as a political liability.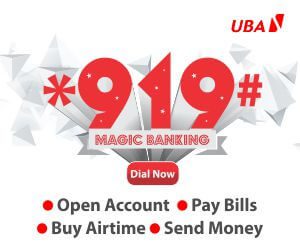 He challenged Kwankwso to publicly refute the claims that he never met with the All Progressives Congress candidate, now President Bola Tinubu, four days before the election.
The NNPP regional leader, in a statement made available to newsmen on Monday, insisted that the meeting between Kwankwaso and President Bola Tinubu a few days before the presidential election was anti-party activities and a betrayal of trust by the NNPP's flag bearer.
Ajirotutu became the South West Chairman of the Party last week Tuesday after the Board of Trustees sacked the Kwakwasya's faction of the NWC and handed six months suspension to Kwankwaso.
Reacting to the suspension of Kwankwaso, Ajirotutu made it clear that the former NNPP presidential candidate allegedly used the party's structure for personal gains.
He, however, expressed readiness to make the party an enviable one in the South West.
He added, "Kwankwaso cajoled us as if he is contesting for presidency whereas he is a pretender and not a contender.
"He came to trade with the name of the party by hobnobbing with other political parties and their candidates to get favour. It's very unfortunate that it's this same Kwankwaso that is now accusing an innocent man in the person of our founder, Dr. Boniface Aniebonam of anti-party activities.
"I want to enjoin all NNPP members in Yoruba land to be calm and watchful as events unfold for a New Nigeria of our dreams."