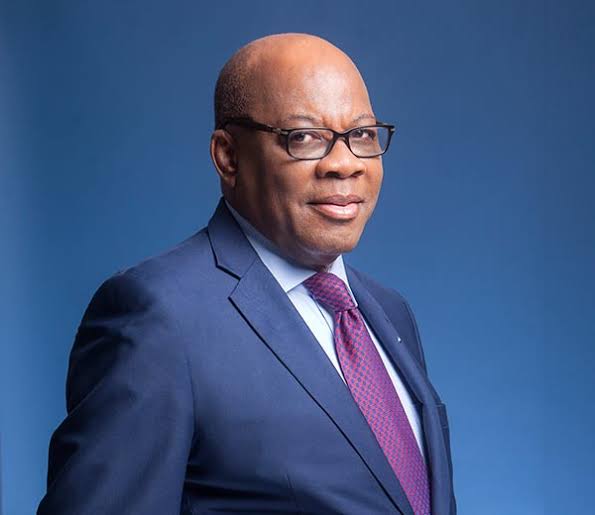 Calls for gravest possible consequences for planners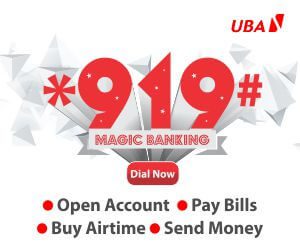 A former President of the Nigerian Bar Association, Olisa Agbakoba, SAN, has said there is no constitutional provision for an interim government in Nigeria.
In a statement he released on Thursday and posted on his verified Twitter account @oagbakoba, the Senior Advocate of Nigeria suggested that those behind the plot to install an Interim Government must be handed the "gravest possible consequences for their treasonable intent."
The human rights activist, pro-democracy and rule of law scholar's intervention, comes a day after the Department of State Services alerted the nation to plots by some political actors to bring an interim government into power and stop Bola Ahmed Tinubu from being inaugurated as president of Nigeria.
Agbakoba said though the general elections might have held under the most challenging circumstance, a president-elect has emerged and that fact must be respected and accepted.
He called on all Nigerians to reject the alleged move adding that citizens must respect the nation's Constitution.
The full statement reads:
"It is shocking to learn from the Department of State Security that secret plans are underway to undermine Nigeria's democratic process and transition, by arrangements of what is described as an interim government. This will be a major set-back and we must all resist.
"I suggest that the gravest possible consequences must be applied to all who are associated with this treasonable intent. The general elections have held, albeit under the most challenging circumstance.
"But a president-elect has emerged and we must respect and accept this as fact. At least for now. All leading Presidential candidates have approached the courts with grounds of complaint concerning what they consider as electoral irregularities.
"If the presidential candidates have accepted the democratic process by lodging petitions before the courts, then it is very difficult to understand upon what basis anyone considers that an interim government is a viable and legal alternative. We must all reject this nonsense and respect our Constitution, which has no provision for interim arrangements.
"As the President-elect is sworn into office on May 29, the judicial process will ultimately render a decision. As Nigerians, we must turn to the Courts to render a decision on the petitions before them. The Judicial process will certainly carry a huge responsibility in the process of democratic consolidation."