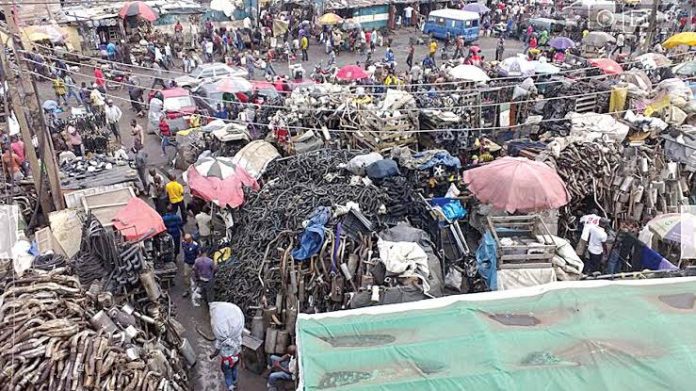 Traders at the popular Ladipo market in Lagos State have debunked reports that the market has been set ablaze as a result of the Labour Party's victory over the All Progressives Congress in Saturday's presidential election.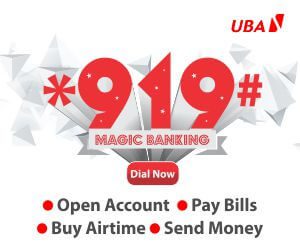 In a short video posted online by a man who identified himself as Jude Nwankwo, the traders said everywhere was calm in the market and that there was no crisis at all.
"Today being 27th February, 2023, I want to use this opportunity to debunk the rumour that is going round that Ladipo market is on fire. As the President of Ladipo Market, I want to inform all my members and all concerned people that are calling me to confirm if Ladipo market is on fire, that Ladipo Market is calm. There is peace in Ladipo Market.
"I want to use this opportunity to tell all my members in Ladipo Market that they should stay calm. I've called the security apparatus in Lagos State to secure Ladipo market," he said.
He thanked all concerned Nigerians at home and abroad for their calls.