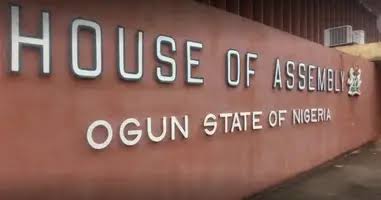 Members of the Joint Account and Allocation Committee in Ogun State have denied the allegation of funds diversion against the state government.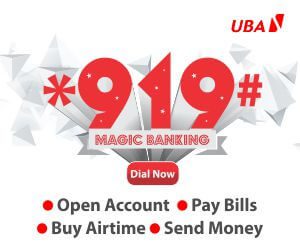 They told members of the state House of Assembly that every fund approved by the Committee consisting of stakeholders passed through the accounts of the various local government councils.
The committee members, who appeared before the lawmakers, included the state's Accountant General, Tunde Aregbesola, Permanent Secretary, Ministry of Local Government and Chieftaincy Affairs, Rotimi Akinlesi, Chairman, Association of Local Government Chairmen and Chairman, Ijebu Ode Local Government Council, Tunde Emiola Gazal, Chairman, Association of Local Government Pensioners, Benedict Ademoye and representatives of SUBEB among others.
They explained that the process of fund administration and allocation takes place monthly at a meeting that included the Commissioner for Local Government and Chieftaincy Affairs and his Permanent Secretary, the 20 local government chairmen, the Commissioner for Finance, the state's Accountant General, the President and Secretary of NULGE, representatives of Traditional Councils in the state, Local Government Service Commission, Bureau of Local Government Pension and representatives of LG Pensioners amongst others.
They added that it was at the meeting that all first-line charges including primary school teachers' salaries, LG pensions, traditional council, leave bonuses and check-off dues of labour unions are aggregated among the Local Government chairmen and payment made.
According to them, there were instances when the state government had to augment the shortfall to allow all the local governments to take care of all their first-line charges.
Responding, the Speaker, Olakunle Oluomo clarified that the Evidence Act did not allow for a response to speculations, pointing out that the Assembly was yet to receive a formal petition from any quarters in respect of the allegations.
He assured that when such a petition was received, the Assembly would act on it immediately, urging the JAAC team to provide all relevant documents in respect of their presentation to the Assembly for further legislative action.