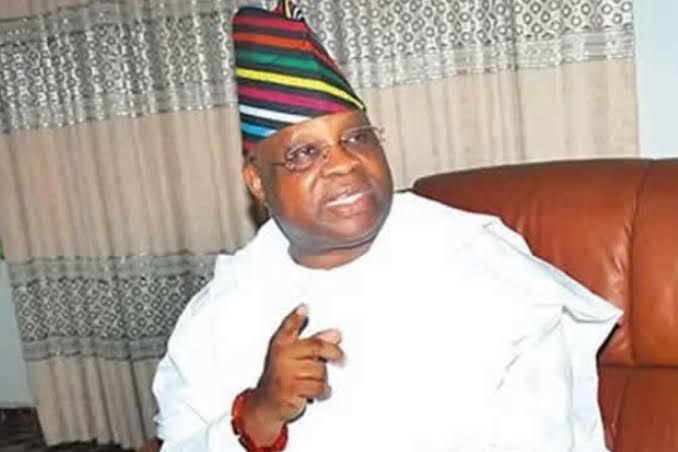 BY TIMOTHY AGBOR, OSOGBO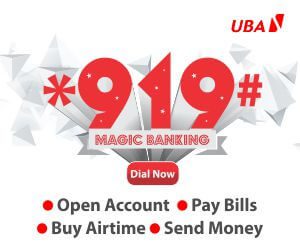 GOVERNOR Ademola Adeleke of Osun State has assured the Minister of Interior, Rauf Aregbesola, that he is protected whenever he comes to the state.
The governor promised to issue an Executive Order to this effect.
He made this known at the commissioning of Ilesa Passport Production Centre and Passport Front at the Nigeria Immigration Service, Ilesa East Local Government Area of the state on Tuesday.
He said he was meeting with Aregbesola face-to-face for the first time, adding that the former governor had done so much for the state.
The governor, while addressing Aregbesola, said, "No matter the party you are, a progressive is a progressive. If you are doing what the people want, you are a progressive. When Aregbesola was the governor, he loved Osun, he loved his people. All the projects he did for his people were abandoned and I promised during the election campaign, that I would complete them. I have started doing that.
"No matter the party you belong to when you see progressives, you must key into them. Aregbesola is the man of the people and I will continue with the abandoned projects.
"I am assuring you (Aregbesola) that this is your state, I am issuing an Executive Order, this is your state, nobody can chase you away. You are welcome at any time. Very soon, I will move to the Government House but I am going to fix it up a little bit. The magnificent building that you started, I am going to complete it and you will do the commissioning and be the first person to pass the night there."
"I have been looking forward to the day I will see my egbon, Minister of Interior face to face. You are making us proud as the Minister of Interior," Adeleke added.
Earlier in his address, the Minister said he only recorded the presence of his successor at his official events just once, adding that Adeleke attended the commissioning without receiving any phone call or official invitation directly from him.
Aregbesola said, "I only recorded one presence of the governor that succeeded me and that was during the commissioning of an edifice in Osogbo. But, a governor of another party, this is my first official ceremony since he assumed office. I didn't make any private call to him. The governor is here with everybody in his office and administration."