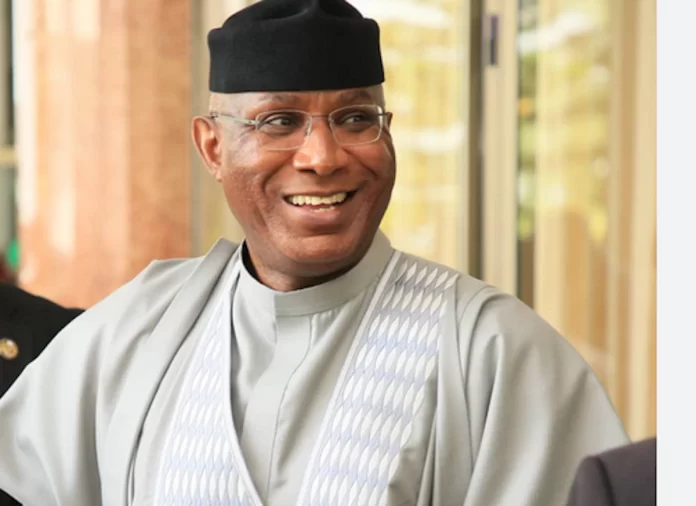 Deputy Senate President and the APC governorship candidate at Saturday's election, Senator Ovie Omo-Agege, has debunked insinuations that he will dissolve the elected local government council administrations in the state and close the higher institutions established by the outgoing administration of Ifeanyi Okowa.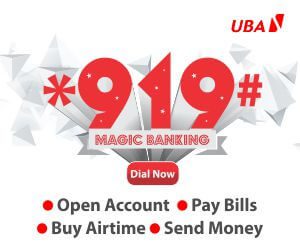 Describing the insinuations as "the normal and pitiable lies of the drowning PDP in Delta State," he said there is no such plan.
Omo-Agege, in a statement by his Chief Press Secretary, Sunny Areh, said the inciting and reckless statements by the PDP have revealed their level of desperation since it has dawned on them that Deltans have thoroughly rejected their governorship candidate.
He noted that as Deputy Senate President in the upper legislative chamber of the National Assembly, he has adequate knowledge of extant laws on the status of the third tier of government.
"Apart from the fact that the Deputy Senate President has no such plan, the 1999 constitution as amended and the judgment of the Supreme Court have clearly stated that any such action is illegal.
"In addition, governance is a continuum. All the higher institutions in Delta State are products of Acts of Parliament and no individual can shut any higher institution by fiat even if he is the governor. The overriding truth is that there is no such plan by Senator Omo-Agege," the statement said.
The statement urged Deltans to ignore the insinuations and similar ones, saying that "faced with inevitable defeat at the gubernatorial election, the PDP has resorted to dubious, defeatist and desperate efforts to try and hoodwink the people with fake stories."
Such lies include that Omo-Agege will sack all new lecturers and shut down the schools and intimidating them to fight for their jobs by voting for the rejected candidate of the PDP.
" The have also shamefully directed all elected local government chairmen councillors to fight with their lives to retain their offices, apart from inducing them with millions of Naira," the statement added.