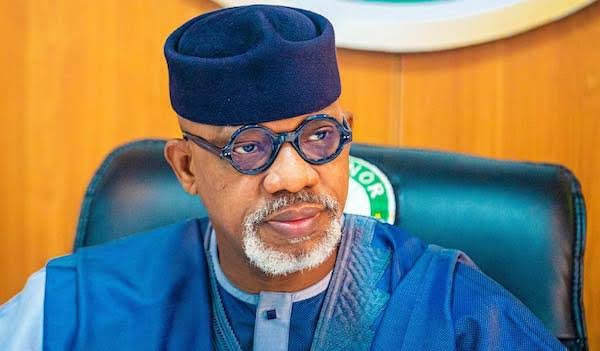 The Governor of Ogun State, Dapo Abiodun, has denied any political motive behind the demolition of the DATKEM plaza belonging to the wife of the former governor of the state, Gbenga Daniel.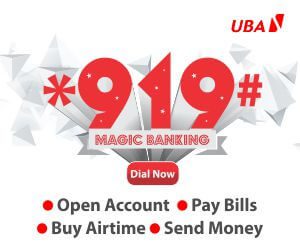 Abiodun made this clarification on Monday during an inspection of the reconstruction of the 8-kilometre Mowe/Ofada Road in the Obafemi/Owode Local Government Area of the state.
He said that the five-storey building, which belongs to the former first lady of the state, Olufunke Daniel, was in contravention of the state building laws.
"The owners of DATKEM, in their minds, must have felt they were above the law because they were actually recalcitrant. It smirks of impunity if the Ministry of Physical Planning sends you a contravention order, sends you a seal order, and you continue with the construction in violation of the safety of all of us in Ogun State.
"They sent you a demolition order, but you still did not respond. You begin to sneak into the building at night. You begin to work there. You begin to attempt to grease palms so that they can overlook your contraventions. But, of course, the day of reckoning would always come," he said.
Governor Abiodun praised the officials of the Ministry of Physical Planning for their unwavering commitment, even in the face of significant pressure.
He said that the state government has been consistently demolishing illegal properties without making a fuss about it.
The governor expressed his confusion regarding the recent controversy surrounding demolitions and stressed the importance of adhering strictly to state laws, regardless of one's social status.
He issued a stern warning to property owners lacking authorised documents from state government agencies, emphasising that his administration would not tolerate any form of illegality.