Contrary to the reports that about six lives were lost to the crisis that erupted in Mile 12 market earlier today, the Lagos State commissioner of police, Mr. Fatai Owoseni has announced that nobody died in the fracas.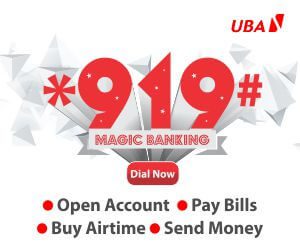 He disclosed that over 50 miscreants have been arrested as suspects that took part in the mayhem. "Policemen had already been deployed in the area to enforce the order of the governor. I was there personally and there was no record of death. There was no fire in the market, and as I speak to you," he argued.
Meanwhile, Governor Akinwunmi Ambode of Lagos State has shut the popular Mile 12 market and declare a curfew on four streets in the area. The streets are Oniyanrin, Maidan, Agiliti 1 and 2.
 "To further restore peace to the community, I have ordered that the Mile 12 Market be temporarily shut. I advise traders and other stakeholders to eschew violence and be law abiding. The police and other security officials are managing the situation.
The public is thereby assured that we will not shy away from our responsibilities to protect life and property in the state. We will deal decisively with those criminal elements involve in the clash. I have been assured by the Commissioner of Police and other security agencies at the scene that the situation has been brought under control," the governor assured.