Nollywood actress, Funke Adesiyan, has expressed uncommon love for Nigerian former President Goodluck Jonathan and the Peoples Democratic Party as she launched an attack against President Muhammadu Buhari, calling him a tyrant over the proposed probe of the former president.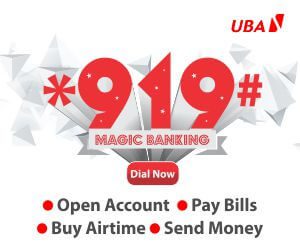 The controversial actress on twitter asked the Presidency and the ruling party, the All Progressives Congress, to leave Jonathan alone.
"I hope in the year 2016, the Presidency and APC will leave Jonathan out of the Nigerian economic challenges and be truthful to us #TyrantBuhari"
Meanwhile, concerned Nigerians have reacted to the Nollywood star's comment on the social media, saying the statement made by the actress was disappointing.
Speaking with The Point, Oyo South Senatorial contestant in the last elections under the umbrella of the ruling party, APC, Mr. Kayode Omotoso, said such a statement could only be made by an ignorant Nigerian.
He, however, advised the actress to join the league of Nigerians who want a better country by supporting the President