Upcoming Nollywood actress, Bimpe Adefila, has expressed reservations that government can win its timeworn war against piracy in the country. Adefila, who has featured in various Yoruba movies like Agbomojo, Suzzy Mama, Effizy Po, etc, is currently
apprehensive over the rate of piracy in the movie industry.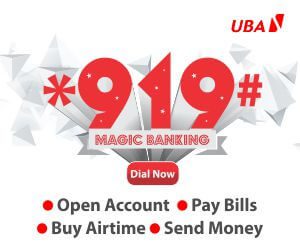 According to her, the ugly monster, if not curtailed on time, may stunt the growth of upcoming artistes in the industry.
She said, "This act is killing the artistes financially and morally; our leaders need
to give this fight serious attention, if they care for the future of this industry. I can't
imagine that after sleepless nights and taking loans from a bank so as to have a good production, our efforts will be spoilt by some people somewhere.
"In fact, as it is presently, our sponsors are losing interest in investing in movie production, and this is hindering what we intend to offer the world. Piracy is not only affecting the artistes, but the world at large; so, government should help in killing this piracy, or it will kill the movie industry."