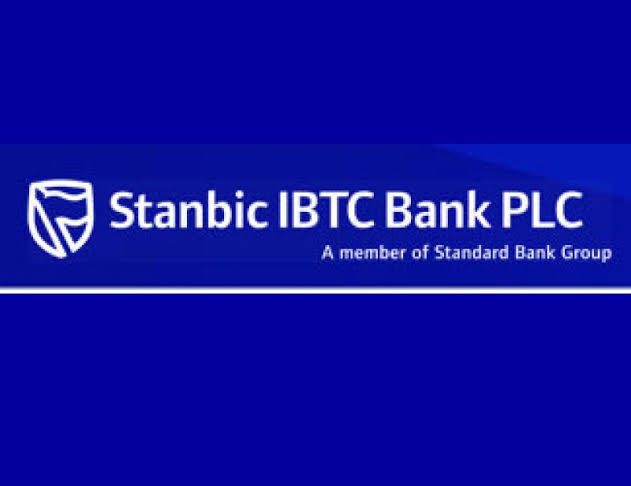 BY CAROLINE AMOSUN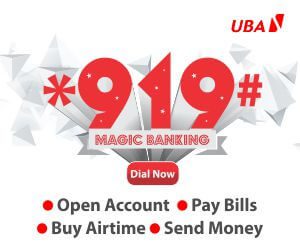 Stanbic IBTC Holdings Plc, a leading commercial bank in Nigeria, has announced the resignation of Barend Kruger, a Non-Executive Director, from its Board.
The resignation, effective from Friday, 30 June 2023, was communicated to the Nigerian Exchange Limited by the bank.
Kruger, who also served as a Non-Executive Director on the Board of Standard Bank Group, Africa's largest bank by assets and the parent company of Stanbic IBTC Holdings Plc, has been a valuable member of the Stanbic IBTC Board since 2019.
During his tenure, he served on several board committees, contributing his expertise and leadership to the company's growth and success.
The Board of Directors of Stanbic IBTC Holdings Plc, expressed their heartfelt appreciation to Kruger for his significant contributions to the Stanbic IBTC Group during his time as a Director.
They commended his exemplary leadership, service, and dedication to the organization, noting that his departure marked the end of an era characterized by his insights and guidance.
The board reassured its stakeholders and the public that the company remains committed to maintaining its strong corporate governance structure and continuing its mission to provide exceptional financial services to its customers.
They emphasized that the resignation of Kruger would not impede the organization's progress and growth, as it has a robust team and a clear strategic direction.