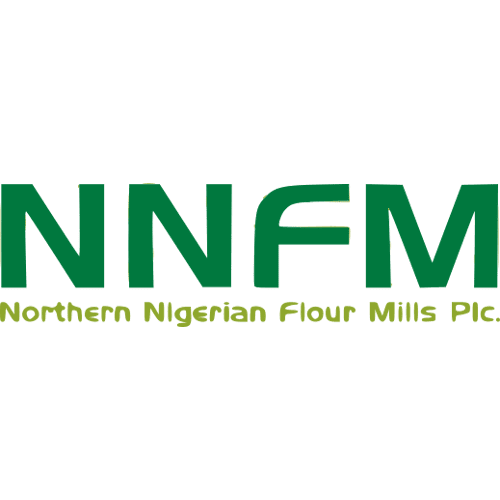 Northern Nigeria Flour Mills has announced its financial results for the full year 2022/2023.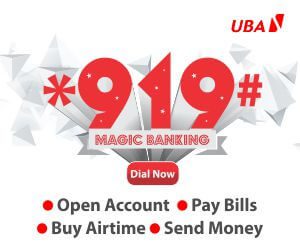 The company's profitability and commitment to delivering exceptional food products to consumers fueled its remarkable success.
Its operating profit rose to N567.738million, a substantial increase from N388.072 million in the previous year.
Furthermore, NNFM's profit for the year has soared to a remarkable N272.820 million showcasing a significant improvement from N80.668 million in the prior year.
These results exemplify NNFM's agility in adapting to market dynamics, satisfying consumer demands, and capitalising on promising growth opportunities.
NNFM's financial statement showcases a soaring growth trajectory, solidifying its position as a key player in the dynamic food manufacturing industry.
The company's total assets grew to an impressive N17.827billion, representing about a 34percent increase from N13.315billion in the previous year.
This underscores NNFM's unwavering dedication to expanding its production capabilities and diversifying its product portfolio.
In a remarkable display of financial strength, NNFM's equity has experienced inspiring growth, reaching an impressive N6.579billion, a substantial increase from N2.854billion in the preceding year.
This can primarily be attributed to the phenomenal growth of the revaluation reserve, which has soared to a staggering N5.046billion. This accentuates NNFM's strategic asset management and its resolute focus on generating maximum value for its esteemed shareholders.
Demonstrating the efficacy of its cost management strategies and its ability to optimize operational efficiencies, NNFM's profitability has witnessed an exceptional increase.
As a vital subsidiary within Flour Mills of Nigeria's illustrious corporate group, NNFM plays an integral role in shaping the group's esteemed profile. Leveraging the group's vast industry experience and expertise, NNFM consistently delivers high-quality food products that have become synonymous with trust and reliability. Its unwavering commitment to innovation, rigorous quality control measures, and sustainable practices further reinforce its standing as the preferred choice for discerning consumers.
The Group Managing Director/CEO, Flour Mills of Nigeria, Omoboyede Olusanya, said, "Northern Nigeria Flour Mills continues to excel as a strategic subsidiary within our esteemed corporate group. These remarkable financial results reflect our collective efforts in fostering innovation, operational excellence, and customer-centricity. We commend NNFM for its outstanding performance and look forward to further growth and success in the future."
NNFM remains steadfast in its mission to provide an extensive range of food products by processing locally sourced grains, with its flagship flour brand occupying an indispensable place in households throughout the region.
The company's unyielding dedication to customer satisfaction, coupled with its state-of-the-art production facilities, ensures the highest standards of product quality and unwavering consistency.
In addition to its remarkable financial performance, NNFM actively engages in meaningful community development initiatives, illustrating its profound commitment to corporate social responsibility.
Through strategic partnerships with local organisations, NNFM spearheads various initiatives aimed at promoting education, healthcare, and sustainable farming practices in the region. These laudable endeavors underscore NNFM's unwavering dedication to creating a positive and enduring impact within the communities it serves.
The Managing Director, NNFM, Adrian Naidoo, expressed his delight at the company's impressive financial performance, stating, "This result and our outstanding growth is a testament to our unwavering commitment to excellence, continuous improvement, and the resilience of our dedicated team. We remain committed to driving local content development, delivering exceptional products, and creating sustainable value for all our stakeholders."