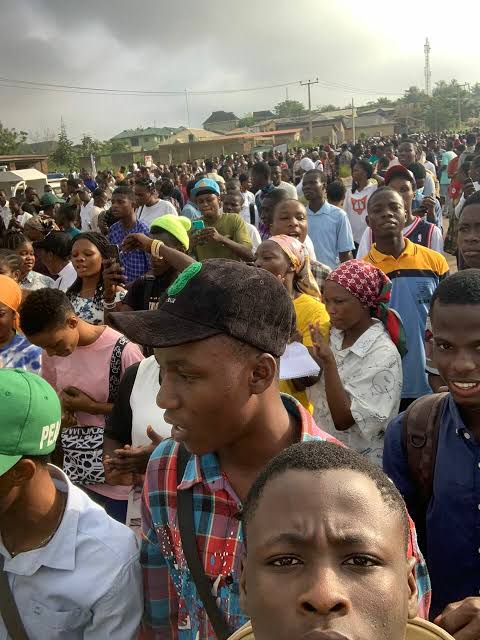 BY MAYOWA SAMUEL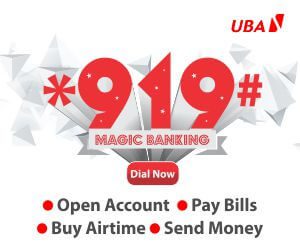 The Students Wing of the Coalition of Northern Groups, CNG-SW, has threatened to mobilise nationwide protests, shutdown all campuses and occupy northern state capitals over alleged moves by some Nigerian Universities to hike their tuition.
Addressing newsmen in Abuja on Monday, the Students expressed worry over the recent trend of indiscriminate hike in students' tuition, and warned of its consequences on the educational development of northern Nigeria.
Emuseh Gimba Bokunga, the National Coordinator, CNG-Students Wing, said that the hike by the Universities will cause harsh economic environments and mass sufferings to Nigerians.
He said, "We find it regrettable that as a result of these poorly designed policies, hunger is stalking millions of homes, inflation is making life difficult by the day, people are losing jobs, businesses are closing down, infrastructure is decaying, young Nigerians are losing hope of being employed, hospitals are full of people who suffer various illnesses, and cannot afford the fees."
Those involved in the tuition hike according to the group, were, the University of Maiduguri, Federal University Dutse and the Federal University Lafia.
Highlighting consequences of the hike on students and parents, Bokunga said if left unchecked, the action will lead to massive dropouts and return millions of youth in these regions back to the streets.
He said, "New students will have to give up their dreams of acquiring higher education.
"Returning students, yet to overcome the trauma of an eight-month ASUU strike and struggling to bear the frustration of a wasted academic year, resources, and energy would find themselves at the receiving end," he added.