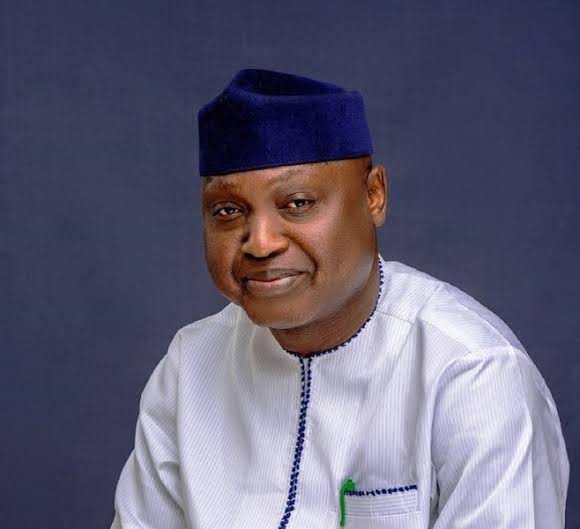 A chieftain of the People's Democratic Party in Ekiti State, Lere Olayinka, has said that the State Governor, Biodun Oyebanji, needs all the concentration he desires to remain on the path of good governance that he has started.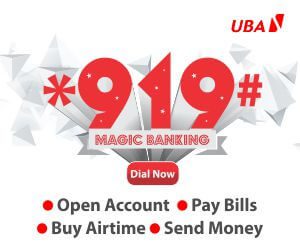 Olayinka, who was the PDP House of Representatives candidate for Ekiti Central Federal Constituency 2 in the last general elections, said gone were the days of politics of bitterness that held Ekiti State down for a long period, adding that "As for me, Governor Oyebanji is doing well and I won't be blinded by politics not to acknowledge that."
Speaking during a meeting with some PDP leaders in Ado Ekiti on Tuesday, he said those who abandoned the party during the last year governorship election and this year's general elections cannot be the ones to take the front stage and act as spokespersons of the party.
The former PDP House of Representatives candidate said there was no pretending as to the fact that Governor Oyebanji has brought his personality trait of 'Omoluabi' to bear on governance in the state, adding that "Ekiti has gotten to such a level that after election, whoever is the governor must be supported by all in the interest of the State.
"If you pass through Ita Awure – Aramoko – Igede road, this time last year and now, you will see the clear difference and this can't be hidden even if you don't like the face of the governor. Personally, I remember how many times I had issues with my vehicle's tyres on that road.
"Also, I have seen the governor even visiting those who contested the gubernatorial election with him, including those who even challenged his election up to the Supreme Court.
"He is running the government across political party lines and for that, there is peace in the state. That's what Ekiti needs at this time."
Calling on genuine members of the PDP in the state to remain steadfast and hopeful of a better tomorrow, Olayinka said, "Some of us lost elections that we were poised to win. Some of the members of the party contributed to the loss. But I as a person have moved on and that's what I expect all of us to do, hoping that PDP will rise again."