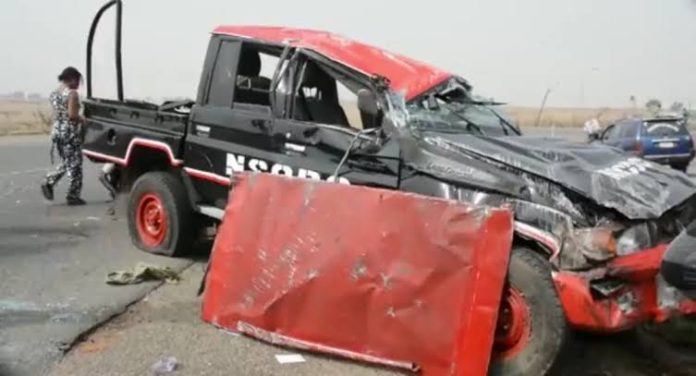 A vehicle belonging to the Nigeria Security and Civil Defence Corps which was conveying election materials to Lagos has crashed in Abuja.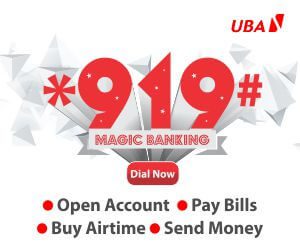 The accident reportedly occurred at the Giri Roundabout bridge in Abuja.
In a video on social media, passers-by could be seen offering support to INEC officials with electoral materials scattered on the ground.
According to eyewitnesses, some of the passengers were injured, while one of them sustained a head injury.
The eye witness, however, added that some senior officials of the NSCDC were moved to a different location.
He said, "When the accident happened the people at the back hit the wood and one person in front had a cut on the head. I don't know if he will be able to survive.
"We then called for help. But some of the senior officers were moved to Gwarindada."