The Nigerian Stock Exchange has released its 2015 sustainability report, titled, "Ushering in a new era of sustainability in the Nigerian market place."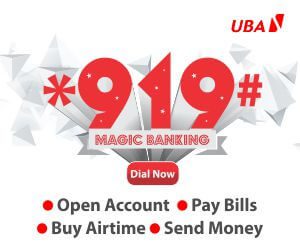 The report, which is in accordance with the Global Reporting Initiative G4 guidelines, aligns with the Exchange's Corporate Social Responsibility framework and covers the four key impact areas it has devoted attention and resources. The keys are market place, community, workplace and environment.
The chief executive officer, NSE, Mr. Oscar Onyema, explained that the management is determined to create durable wealth for its stakeholders and that the Exchange would continue to highlight the importance of sustainable business practices in delivering value and supporting economic growth.
"In 2015, we continued the holistic implementation and integration of the NSE Corporate Sustainability Strategy into our day-to-day operations, in order to effectively manage risks and business development opportunities. While we are pleased to report that we have held ourselves accountable to the highest standards, we are also intensifying our advocacy efforts to support the integration of the Environmental, Social and Governance imperatives in the Nigerian capital market," he said.