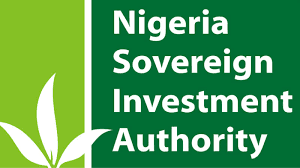 BY BAMIDELE FAMOOFO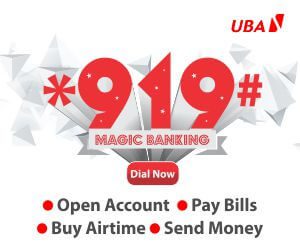 The Nigeria Sovereign Investment Authority has launched an innovation prize with a total prize value of $255,000 (about N158 million) to be awarded as a combination of cash and equity investment to the underlying businesses of the winners.
The NSIA Prize for Innovation's primary objective is to identify, build, and finance early-stage innovative solutions that have the potential to catalyze economic growth, enhance the nation's productive capacity, and create jobs.
The NPI is designed to encourage and support ingenuity within the digital sector and to fund new solutions that could result in cost-effective, scalable, and transformative positive impact.
According to NSIA, NPI priority sectors are technology-enabled businesses in financial services, agriculture, health, education, manufacturing, logistics & e-mobility, e-commerce & marketplaces, renewables & power, and climate. The listed priority sectors were selected given the appreciable impact innovations in these sectors can have on the Nigerian economy.
"Applications from innovative tech-focused or tech-enabled businesses aforementioned sectors will be considered by an expert panel of judges," NSIA added.
The programme is a multi-year commitment by the NSIA to empower budding Nigerian innovators, in a bid to catalyse the rise of the digital economy. It will adopt a three-staged competition at the end of which ten (10) finalists will emerge and win varied prizes.