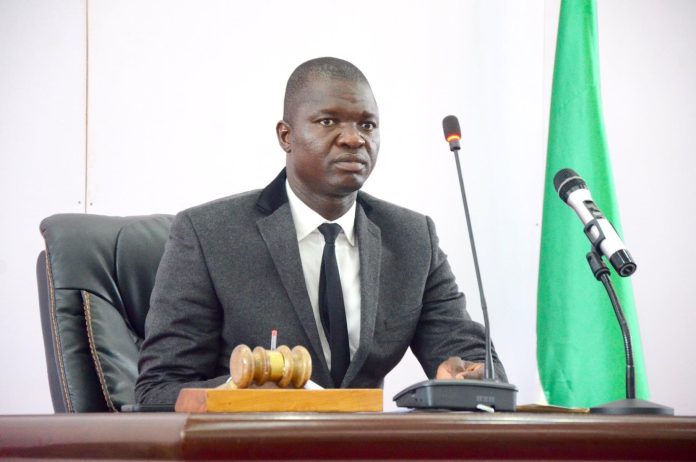 BY AGNES NWORIE, ABAKALIKI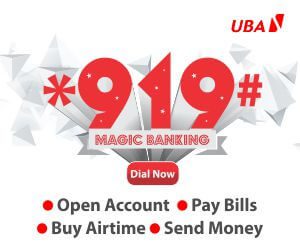 The All Progressives Congress governorship candidate in Ebonyi State, Francis Nwifuru, was in an early lead on Sunday as the likely winner of the 2023 governorship elections conducted in the state.
According to results announced by the returning officers of the Independent National Electoral Commission from 12 local government areas, Nwifuru got a total of 188,649 votes, followed by Ifeanyi Odii of the People's Democratic Party with 74,979 while Bernard Ifeanyi Odoh of the All Progressives Grand Alliance got 48,491 votes to emerge the third position.
According to the INEC results, the APC candidate got 22,173 votes in Abakaliki; Afikpo North, 11,883; Afikpo South, 14,564; Ebonyi 20, 676; Ezza North, 3,285; Ezza South, 8,107; Ikwo 19,967; Ivo, 6,459; Izzi, 49,481; Ohaozara, 10,903; Ohaukwu, 15,811 and Onicha 5,140.
The PDP governorship candidate, Ifeanyi Odii emerged as the closest rival by scoring 5,039 at Abakaliki LGA; 10,317 at Afikpo North; 4,770 at Afikpo South; 3,050 at Ebonyi; 2,344 at Ezza North; 4,087 at Ezza South; 11,588 at Ikwo; 3,111 at Ivo; 1,429 at Izzi; 5,003 at Ohaozara; 8,738 at Ohaukwu and 15,503 at Onicha.
The APGA candidate, Benard Odoh, emerged third by getting the following number of votes from 12 local government areas: Abakaliki LGA 4,646, Afikpo North 3,626, Afikpo South 824, Ebonyi 3,221, Ezza North 16,765, Ezza South 8,570, Ikwo 5,770, Ivo 209, Izzi 94, Ohaozara 1,077, Ohaukwu 1,835 and Onicha 1,854.
The remaining results from Ishielu local government area are slated to be announced by INEC on Monday, March 20, 2023 by 10am.