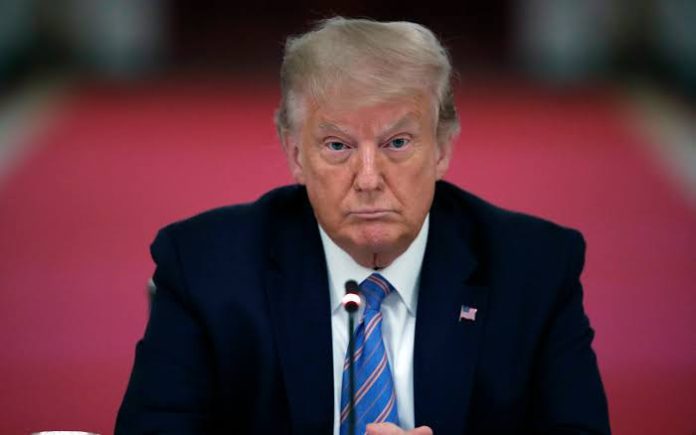 New York State Attorney General on Wednesday filed a sweeping lawsuit against former President Donald Trump, three of his children — Donald Trump Jr., Eric Trump and Ivanka Trump, and the Trump Organization.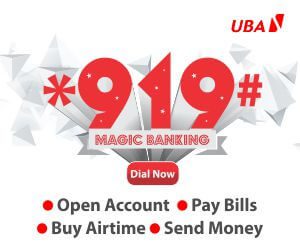 In the lawsuit, the NY Attorney General alleged that Trump and the rest were involved in an expansive fraud lasting over a decade with which they enriched themselves.
In the more than 200-page lawsuit, Attorney General, Letitia James, alleged that the fraud touched all aspects of the Trump business, including its properties and golf courses.
According to the lawsuit, the Trump Organization deceived lenders, insurers and tax authorities by inflating the value of his properties using misleading appraisals.
But Trump's attorney, Alina Habba, accused the NY Attorney General of pursuing a purely "political agenda."
Habba insisted the filing was "solely focused on advancing the attorney general's political agenda."
He said, "Today's filing is neither focused on the facts nor the law – rather, it is solely focused on advancing the Attorney General's political agenda. It is abundantly clear that the Attorney General's Office has exceeded its statutory authority by prying into transactions where absolutely no wrongdoing has taken place. We are confident that our judicial system will not stand for this unchecked abuse of authority, and we look forward to defending our client against each and every one of the Attorney General's meritless claims," Habba said in a statement.
The lawsuit specifically highlighted what it called "200 false and misleading valuations" of Trump's assets.
"The financial statements in question were issued annually; each contained a significant number of fraudulent, false, and misleading representations about a great many of the Trump Organization's assets; and most played a role in particular transactions with financial institutions," the lawsuit alleged.
Trump and his family have denied wrongdoing and have repeatedly claimed that the investigation was motivated by partisan considerations.
James, a Democrat, promised during her campaign to go after Trump and his company.