It's not possible -Itse Sagay, others
Indications have emerged that former Governor Murtala Nyako, basking in the euphoria of an appeal court judgement that nullified his impeachment two years ago, is going to the Supreme Court to seek his reinstatement as governor.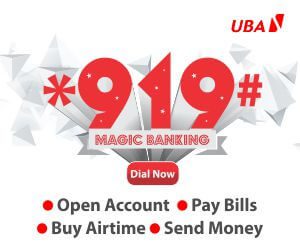 At the end of two years of legal battle, the impeached governor's prayers were answered by the Appeal Court but the court refused to return him to office as the Number One citizen of the state.
An associate of Nyako, who did not want his name in print, said his principal had prepared his legal team to head for the apex court to enforce his fundamental human right on the account that his administration was obstructed and he needed to complete his four-year tenure.
Will the apex court allow him to complete the remnant of his four year- tenure based on the oath of office he took? This will be another legal tussle that may shape the country's democracy, considering the fact that another election had been conducted by the Independent National Electoral Commission, which produced the incumbent Governor of the state, Senator Jibrilla Bindow.
For the concluding part of this story and others, grab your copy of The Point from your nearest vendor