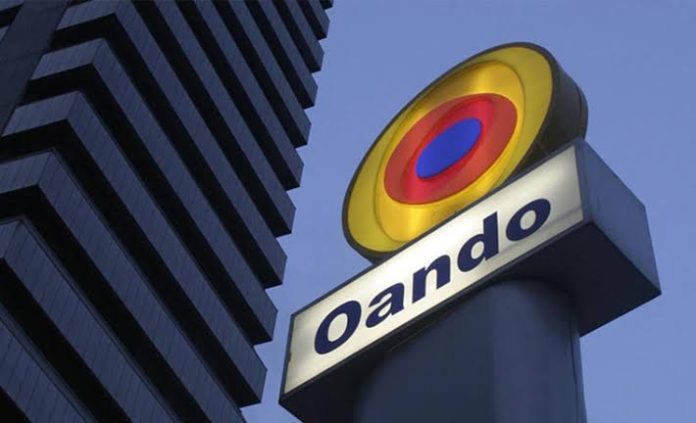 BY CAROLINE AMOSUN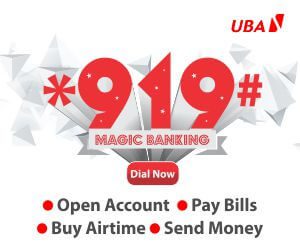 Oando Clean Energy Limited, a subsidiary of Oando Energy Resources, has taken a significant step towards revolutionizing public transportation in Lagos State with the launch of its Sustainable Transport Initiative.
The initiative aims to transform the state's public transport system by introducing electric-mass transit buses, contributing to a carbon-free mobility ecosystem.
The launch event marked the beginning of a three-month Proof-of-Concept (PoC) phase, which will assess the viability of electric buses for mass transportation in Lagos State.
Following the PoC phase, OCEL plans to expand the fleet and bus routes during the pilot phase, eventually deploying electric buses nationwide and generating employment opportunities for over 30,000 Nigerians.
Abimbola Akinajo, the Managing Director of the Lagos Metropolitan Area Transport Authority, expressed excitement about the initiative and its alignment with the vision for transportation in Lagos State.
Akinajo emphasized the desire to involve the private sector in providing clean and efficient transportation options for Lagosians.
LAMATA sees the partnership with OCEL as an opportunity to introduce electric buses into its ecosystem and improve the overall transportation experience.
OCEL has collaborated with leading companies in the industry to produce electric buses with zero tailpipe emissions, regenerative braking systems, and reliable battery and motor systems capable of navigating Lagos' challenging terrains and traffic conditions. Charging stations have been installed at each bus depot to ensure seamless operations and guarantee a full charge for the buses every day.
Moreover, all drivers have undergone extensive training on the proper use and maintenance of the electric buses.
The commissioning event witnessed the presence of notable dignitaries, including the Alake of Egbaland, Oba Adedotun Gbadebo, Chairman of Oando PLC, and representatives from the Consulate General of the People's Republic of China in Lagos.
The Commissioner for Energy and Mineral Resources, Olalere Odusote, commended the deployment of electric vehicles, recognizing the positive impact they would have on the environment and public health.
Odusote emphasized the importance of addressing respiratory illnesses caused by pollution and applauded the government's efforts to clean up the environment.
Ainojie 'Alex' Irune, President/CEO of OCEL, acknowledged the opportunity to revolutionize mobility in Nigeria and build local capacity for the renewable energy ecosystem.
He envisioned a future where electric buses would be produced locally, creating a multitude of skilled engineers capable of operating and maintaining such vehicles.
Irune expressed gratitude to the government of Lagos State, LAMATA, and other stakeholders for their support in realizing the vision of a sustainable transportation system.
The Governor of Lagos State, Babajide Sanwo-Olu, was represented by the Commissioner for Transportation, Frederic Oladeinde, emphasized the urgency of addressing climate change and the role human activities play in driving environmental degradation.
He highlighted Lagos State's commitment to a climate action plan, striving to achieve net-zero emissions by 2050, a decade ahead of the Federal Government's target.