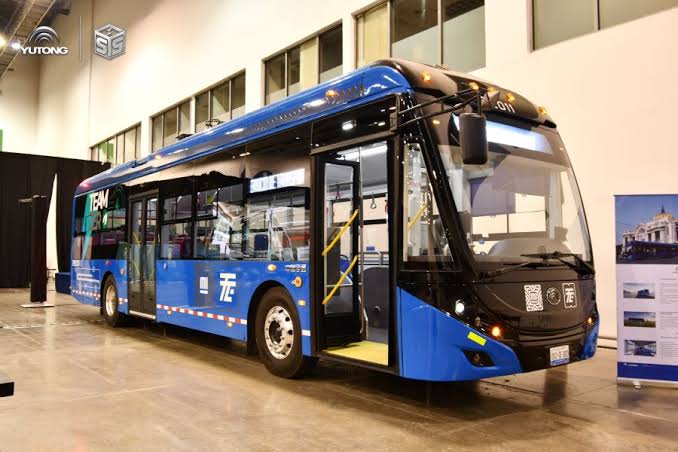 Initiative targets to save $2.6bn
BY CAROLINE AMOSUN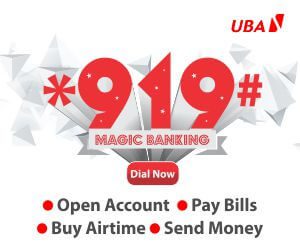 Oando Clean Energy Limited has received a fleet of electric mass transit buses from Yutong Bus Co Limited, the largest manufacturer of electric vehicles in the world.
According to an official announcement from OCEL, it is partnering with Yutong Bus Co Limited, to deploy an electric vehicle infrastructure ecosystem in Lagos State, Nigeria.
The ultimate goal is to establish a sustainable road transport system that supports Nigeria's aspiration of achieving net-zero emissions by 2060.
The initiative is expected to lead to improved air quality, enhanced public health, and economic cost savings of $2.6bn, equivalent to 3.6 percent of Lagos's GDP.
The partnership includes the deployment of charging stations and spare parts necessary for the effective operation of the electric buses.
The project will bridge the gap in the current mass transit bus system for the increasing number of Lagos commuters and will make up a significant part of the state government's larger drive to improve mass transit infrastructure.
The project will also create employment opportunities for at least 3,000 new drivers and an additional 2,000 workers to support bus maintenance, depot management, among others.
Furthermore, the company's EV rollout plan aligns with the Nigeria Energy Transition Plan, supporting the government's roadmap for EV implementation across Nigeria and its ambition to boost local capacity through the construction of EV assembly plants.
The Oando-Yutong joint venture partnership will facilitate the manufacture and deployment of additional electric buses during the pilot and rollout phases of the partnership with Lagos State through the Lagos Metropolitan Area Transport Authority.
The partnership will also design and facilitate training programmes for critical stakeholders, including bus drivers, operators, and regulators such as LAMATA and the Ministry of Transportation.
Commenting on the partnership, Adewale Tinubu, Chairman of OCEL, stated: "Audacity and innovation have always been key tenets in our journey to transform Nigeria's energy future. It's this spirit that has brought us to this juncture today – at the forefront of propelling Nigeria towards realizing her net-zero targets."
Frank Lee, Managing Director, Yutong West Africa, stated: "This is a watershed moment for Yutong. It's our first delivery of electric mass transit buses in Sub-Saharan Africa and the first step in the large-scale deployment of an electric-powered public road transport system in Nigeria."