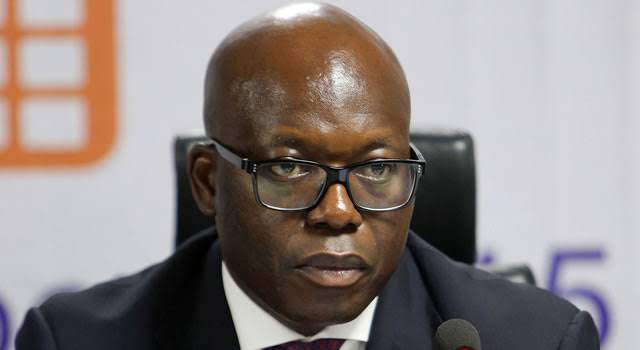 BY CAROLINE AMOSUN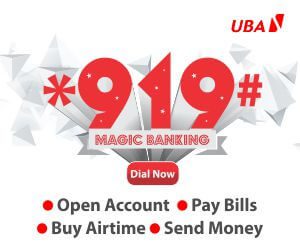 Nigeria's leading indigenous energy group, Oando Plc, has announced an adjournment of the hearing on its Scheme of Arrangement by the Federal High Court.
According to the announcement, the court, presided over by Honourable Justice Joseph Aneke, has rescheduled the hearing to take place on October 10, 2023.
The Scheme of Arrangement, a legal framework often used for corporate restructuring, has been a subject of scrutiny and attention in Nigeria's business landscape.
Hence, Oando's engagement with the Court could be interpreted as part of its legal duties to the highest standards of corporate governance and its willingness to resolve any outstanding issues in a fair and transparent manner.
The adjournment comes in response to a petition filed in Suit No: FHC/L/CP/494/2021 by Venus Construction Company Ltd and 13 other shareholders of Oando.
These minority shareholders, acting on behalf of themselves and others, initiated legal proceedings against Ocean and Oil Development Partners and Oando Plc, the majority shareholder and the company itself, respectively.
Nonetheless, the petition, filed on March 25, 2021, invokes sections 353, 354, and 355 of the Companies and Allied Matters Act 2020 and highlights concerns raised by the minority shareholders.
The adjournment until October 2023 is intended to allow Oando PLC to report its compliance with the Court's order issued on June 7, 2022, and provide an update on the progress of the Scheme of Arrangement
More notably, the adjournment of the hearing until October 10, 2023, will allow all parties involved to present their arguments and evidence thoroughly.
It is anticipated that the Court's decision following the hearing will have significant implications for Oando Plc, its shareholders, and the broader Nigerian business community.