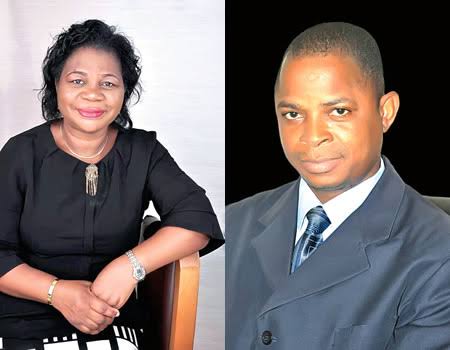 BY TIMOTHY AGBOR, OSOGBO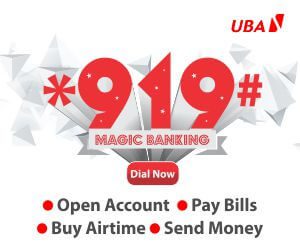 The Council of Obafemi Awolowo University, Ile-Ife, has made new appointments for the offices of Bursar, Registrar and University Librarian.
This was contained in separate releases by the Public Relations Officer of the University, Abiodun Olarewaju and made available to journalists on Thursday.
Mrs. Oluwatoyin Ikeola Abogan was appointed as the new Bursar of the University.
Before her appointment, Mrs. Abogan was the Deputy Bursar in charge of the Treasury Services Division since 2016.
"She has worked in several places within the Bursary Division since she joined the services of the University. She rose through the ranks to attain the highest possible position in her career. Between October 1999 and June 2002, she worked, as an Accountant 1, at the Grants and Agency Division, and also as the Schedule Officer in charge of Research Grants, overseeing the Division in the absence of the Divisional Head.
"As an Associate Member of the Institute of Chartered Accountants of Nigeria (ICAN), and Institute of Certified Public Accountants of Nigeria (ICPAN), Mrs. Abogan is happily married and blessed with three children," the statement read partly.
Also, Mrs. Olukemi Adebimpe Fadehan was appointed as the new University Librarian.
The statement disclosed that she was born in Ibadan in November 1962 and had her formative years there. She later attended Methodist High School Ilesa, Osun State where she obtained the West African School Certificate (WASC) in 1978.
"Thereafter, she proceeded to The Polytechnic, Ibadan for her General Certificate of Education (GCE 'A' Level) which she earned in 1980. She later enrolled in University of Ibadan and graduated with a Bachelor of Education (B.Ed) degree in 1983. In 1986, she bagged the degree of Master of Library Studies (MLS) from the same university," it further disclosed.
In the same vein, the Council appointed Adetunji Kamardeen Bakare as the new Registrar of the University.
Bakare, who is currently the College Secretary of the University's Postgraduate College, has served at various units where he distinguished himself as a thoroughbred professional in University administration.