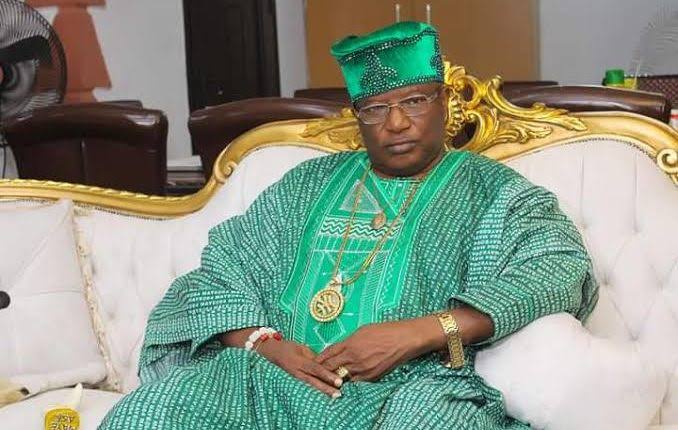 BY TIMOTHY AGBOR, OSOGBO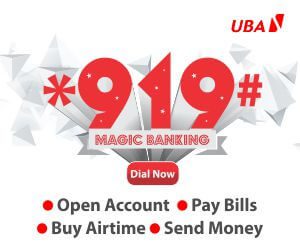 Rahmon Adedoyin, the owner of Hilton Hotel, Ile-Ife, Osun State, where a Masters Degree student of Obafemi Awolowo University, Timothy Adegoke, was allegedly murdered, has failed to get the leave of court to seek medical attention outside the Ilesa Correctional Centre where he and six of his workers are being remanded.
Adedoyin, and six of his staff, including Magdalene Chiefuna, Adeniyi Aderogba, Oluwole Lawrence, Oyetunde Kazeem, Adebayo Kunle and Adedeji Adesola, had been on trial over the death of Adegoke since March, this year.
The Osun State High Court sitting in Osogbo, hearing the murder trial had on its last sitting in July, adjourned the matter till October 10 for the adoption of final written addresses.
The long adjournment was said to have been necessitated by the court's vacation.
Meanwhile, the court sat, on Friday, over an application brought before it by one of Adedoyin's counsels, urging the court to order the authorities of the Nigeria Correctional Centre in Ilesa to allow the hotelier get medical attention outside the custodial facility.
Neither Adedoyin, nor other defendants were present in court. The prosecution team led by Femi Falana, SAN, as well as Kunle Adegoke, SAN, who is leading the defence team were also not in court.
Addressing the court, the defence counsel,
U. J. Lawal, said the application was for Adedoyin, the first defendant, seek medical attention outside the prison because his health was deteriorating and that his ailment could not be handled in the prison's medical facility.
A prosecution counsel, Fatima Adeshina from Femi Falana, SAN, Chamber, objected the application, stating that both the applicant and the defence counsel don't have the right to order the Correctional authority to take an inmate out for medical attention where the facility has medical centre.
"On the said application, there are defects, apparently. Treatment of an inmate should be within the correctional facility. The applicant does not have the rights to order the correctional facility," Adeshina said.
The presiding Chief Judge of the state, Adepele Ojo, said the legal team of the Nigeria Correctional Centre ought to have been present in court to respond to the application.
However, Ojo asked the defence counsel to approach the court with sufficient documents for the application.
She adjourned the matter till October 10 for adoption of written addresses on the murder trial and hearing on the application for Adedoyin's medical attention outside the correctional centre.