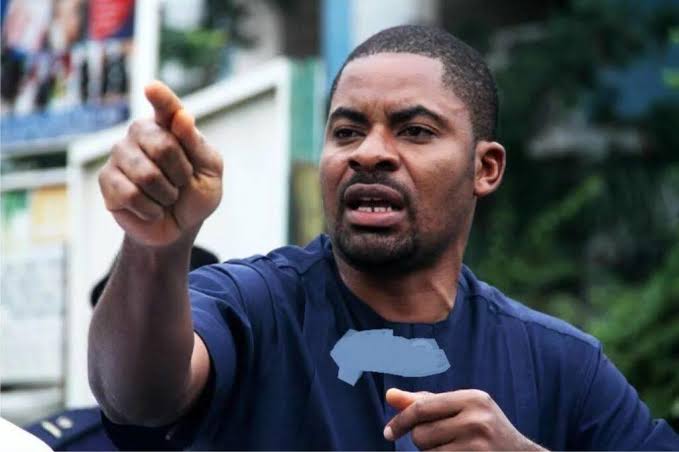 BY TIMOTHY AGBOR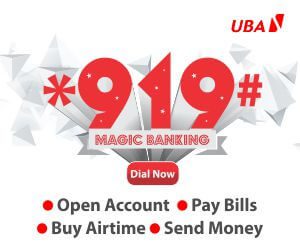 A human rights activist, Deji Adeyanju, on Thursday, waded into the ownership tussle between the Kogi State Government and Dangote Group over Obajana Cement Company, saying that the state government was justified in its quest to recover the cement company.
Adeyanju identified with the Kogi State Governor, Yahaya Bello, in the struggle to prevent the state from further economic exploitation and injustice by the group.
In a message Adeyanju posted on his verified Facebook page, he contended that Aliko Dangote has been very unfair to his host community despite not having clear evidence of payment for the Kogi State shares.
He wrote, "ON KOGI V DANGOTE: I Stand with Yahaya Bello for the following reasons: There's no clear evidence of payment by Dangote for the Kogi State shares; -The issues around the land for the cement factory; -Dangote has been very unfair to the host community. He has not built any school, hospital or anything in the area;
"-He (Dangote) continues to use and damage the roads, pollute the air and the environment, etc without doing anything to improve same;
-Apart from the Cement exploration in Obajana, he exploits coal massively in Ankpa and his trucks damage all the roads;
-Kogi people are not in the mainstream of his business but only serve as Laborers."