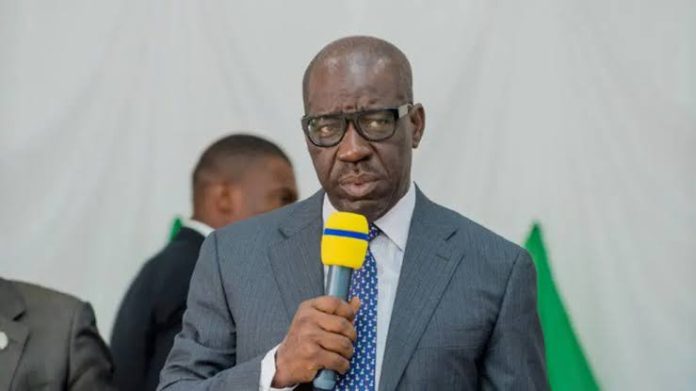 The Edo State governor, Godwin Obaseki, has reportedly sent his embattled deputy, Philip Shaibu, out of Government House.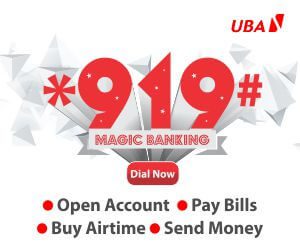 Shaibu has, however, been allotted office in a building situated at No 7, Dennis Osadebey Avenue – 15 meters from the Government House.
It was gathered that a memo directing the relocation to the new office was issued last week to the Permanent Secretary, deputy governor's office.
It was observed on Monday that some civil servants were moving into the new office; while plain-clothes security personnel were also visible at the entrance.
The security personnel prevented journalists from gaining access to the building.
The governor and his deputy have been engaged in political tussle after the latter asked an Abuja Federal High Court to bar Obaseki and the State Assembly from impeaching him- an allegation the governor had repeatedly denied.
Last week, Shaibu withdrew the impeachment suit against the governor and attributed his decision to respect for the intervention of well-meaning citizens of the state.
In August, security operatives physically forced out Shaibu's press crew from the venue of the state government's event after they were identified by aides to governor Obaseki.
The development thereafter culminated in the disbandment of the deputy governor's press crew.