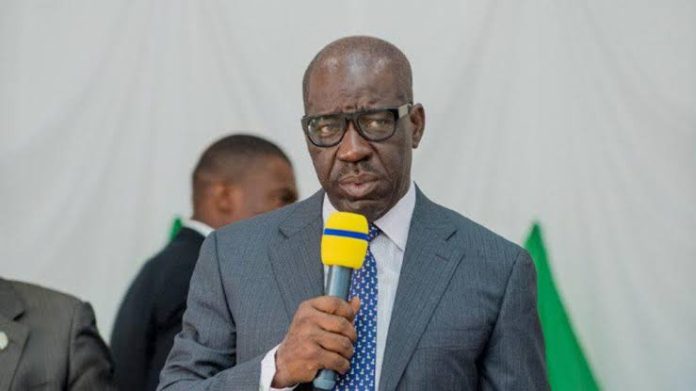 BY FOLASHADE KEHINDE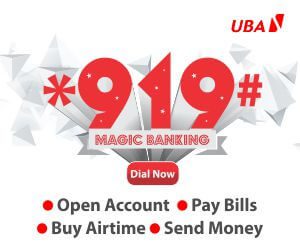 GOVERNOR Godwin Obaseki of Edo State has warned that Nigeria may break up if the ruling All Progressives Congress is allowed to return to power in 2023.
He alleged that the APC, the platform on which he became Edo State Governor in his first term, had destroyed the country, with the nation's debt hovering around N60 trillion currently amid continous printing of the naira.
Obaseki spoke when he inaugurated the Campaign Council of the Edo State Peoples Democratic Party for the 2023 general election.
The Council is headed by Chief Osaro Idah as Director General.
The Governor said the 2023 election would be an easy win for the main opposition party with good campaign, adding that only the PDP could save the nation from its current socio-economic woes and place it on the path of sustainable growth and development.
Obaseki said, "This 2023 election will be won by what we do now, not what we do on election day. I believe this will be an easy election for us as a party if we campaign. Our heads should be examined if the All Progressives Congress (APC) wins.
"God forbid, should APC win and come to power in 2023, this country will break. APC has done much damage to this country. Our debt is growing to N60 trillion every month, yet we continue printing money. They have destroyed this country. APC has threatened the survival and existence of this country."
He said when the PDP candidate wins the 2023 election, the Party would rescue, rebuild and reset Nigeria.
"Our politics today is all about our survival, not what to eat. Whatever sacrifice we will make is to ensure the nation survives. We will put in our best to ensure our party, the PDP, wins the 2023 general election. This election will be a different election. When we ran in 2020, we set a new template of election in Nigeria and today, other states are following it," Obaseki noted.