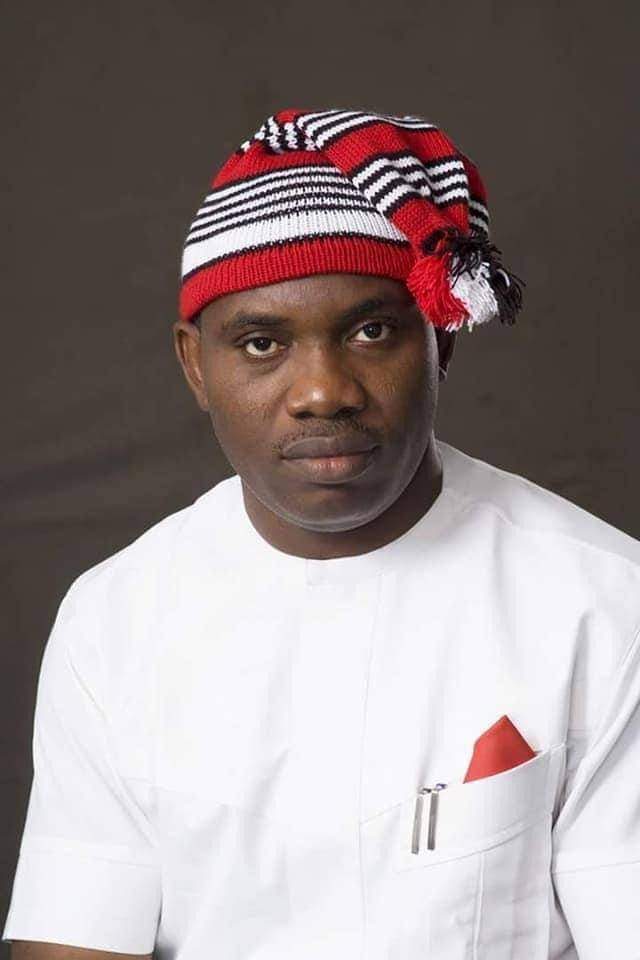 BY AGNES NWORIE, ABAKALIKI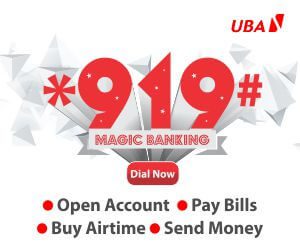 The governorship candidate of the All Progressives Grand Alliance in Ebonyi State, Benard Odoh who was declared has advised the Police to obey court orders restraining security agencies from arresting him.
Odoh made this known in a statement following police announcement declaring him and nine other supporters wanted five days
before the 2023 governorship elections in Ebonyi State.
According to Odoh, "That I have already obtained an Order from the High Court, Owerri in No: HOW/194/2023 dated 3rd day of March, 2023 restraining the police and other security agencies from harassing or arresting me until the matter brought before the court is determined by the court."
Odoh noted that allegation of his involvement in the death of a murdered monarch is politically motivated and "That the IGP and other security agencies have been served with the court order accordingly.The IG upon being served the said order stopped all actions in the matter in respect to the Court but the CP Ebonyi State who is under the IG continued to take further action in the matter contrary to the order of Court."
The governorship candidate urged the Ebonyi Commissioner of police to obey court order and allow court to determine the matter.
"Further the family of late Eze filed a suit in Suit Number HBA/47MC/2023 alleged that the CP Ebonyi State has compromised by failing to arrest me and Ebonyi High Court has not determined the matter yet CP Ebonyi State continued to take steps over the matter that is subjudice.
"That while I again, sympathize with the family over this very painful, unfortunate and tragic loss, I reiterate my earlier positions in the media that I know nothing, absolutely NOTHING about the assassination of my Traditional Ruler, HRH. Ezeogo Igboke Ewa of Umuezeokaoha in Ezza North LGA of Ebonyi State and the Chairman of Ezza Traditional Rulers.
"That the allegations against me in the said publication are all false in every material fact, malicious, baseless, spurious and should be totally discountenanced by the general public. For the Nigerian law still presumes an accused person innocent until proven guilty by a Court of competent jurisdiction.
"That the persons listed in the said letter as being declared wanted are APGA supporters /members from my Umuezeokaoha community just as APGA has supporters in all villages and polling units across the 13 LGAs of Ebonyi state. That I don't have other inter- personnel relationships or dealings with them except that being an urbane and accomplished figure, some of them look up to me as their role model and mentor
"That the allegations are politically-motivated and intended to undermine my chances of winning this Saturday's governorship election in Ebonyi State which I am the leading frontliner.
" That, I, Professor Benard Ifeanyi Odoh therefore, urge my supporters across Ebonyi State and beyond to remain calm, focused and resolute in our efforts to win this coming gubernatorial election and liberate our People."