As part of his personal tribute to the wife of late Chief Obafemi Awolowo, late Chief Hanna Awolowo, Nigerian veteran Juju musician, Chief Ebenezer Obey, has dropped a new song to credit the life of the matriarch.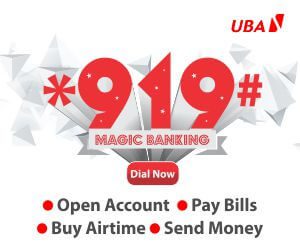 Obey, while speaking with The Point during the burial ceremony of HID, in Ikenne, Ogun State, described the late matriarch as a gem, who Nigerians, especially the Yoruba race would miss a lot, considering the leading roles she played during her lifetime.
He said, "Mama Awolowo was more than what words can describe. If you flashback at her unquantifiable contributions to the development of this country, you would realise that, despite the fact that she left at a mature age, we have lost a rare gem. I don't even need to tell you the worth of this our mother.
"We all know she was a success, a woman all women in black African nations should see as a role model in terms of home building. Today, we all remember Chief Obafemi Awolowo as one of the greatest men that have ever lived in this country, but it is only a few people that understand that this mama was his pillar."
Obey, however, said the achievement of the matriarch prompted the dedication of his coming song, which would revolve around her life.
"The coming album is a token from me to appreciate God for the good life spent by Mama Awolowo as you have just heard it. It is an album, which will be released soon for all Nigerians. Just expect it," he said.