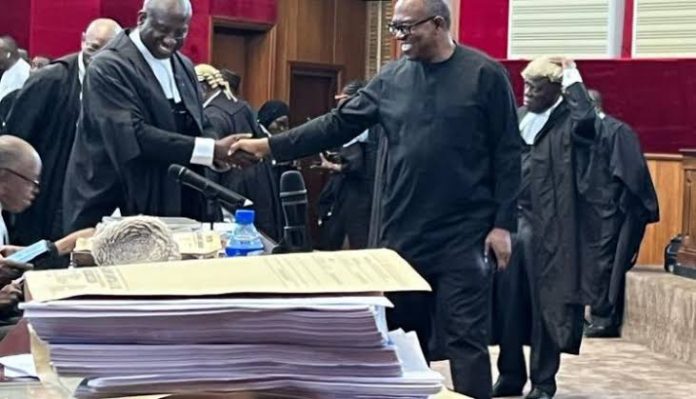 The presidential candidate of the Labour Party, Peter Obi, has arrived at the presidential election tribunal going on in Abuja.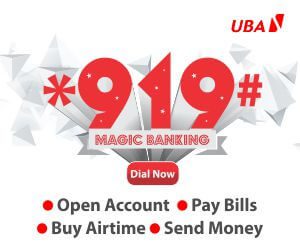 He arrived around 10:50 am.
Meanwhile, the Action Alliance has sought to withdraw the petition filed against the declaration of Bola Tinubu as Nigeria's President-elect.
Others listed as respondents in AA's petition are the Independent National Electoral Commission, All Progressives Congress and Hamza Al Mustapha.
The head of AA's legal team said he is withdrawing the petition which he filed because the petioner did not give any prior consent to the petition.