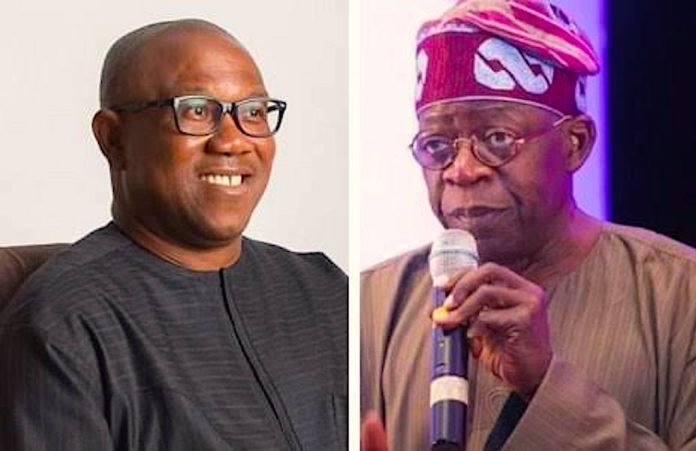 Presidential candidate of the Labour Party, Peter Obi, has defeated the presidential candidate of the All Progressives Congress, Asiwaju Bola Tinubu, who is a former governor in Lagos in his home state.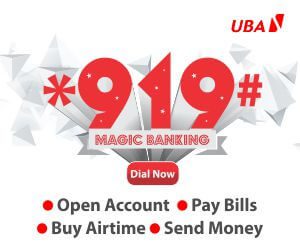 According to the results declared by the Independent National Electoral Commission in Lagos, Obi polled 582,664 while Tinubu scored 541,850.
Although, the APC candidate won more local government areas, Obi defeated Tinubu with the majority of the votes cast in the state.
All the results of the 20 local governments have been declared. Tinubu won in 11 while Obi won in nine local governments.
Te results as declared are as follow:
1) Agege LGA Lagos
APC 29,568
LP 13,270
NNPP 1513
PDP 4498
2) Badagry LGA Lagos
APC 31,903
LP 10,956
NNPP 153
PDP 6,024
3) Ikeja LGA
APC 21,276
LP 30,004
NNPP 337
PDP 2280
4) Ibeju Lekki Lagos
APC 14, 685
LP 10,410
NNPP 104
PDP 2,329
5) IKORODU LGA
Registered voters – 364,072
Accredited voters – 89, 414
APC – 50, 353
LP – 28, 951
NNPP – 400
PDP – 4508
Valid votes – 84,096
Rejected votes – 3, 892
6) Epe LGA
APC: 19,867
PDP: 5,221
LP:3,497
NNPP: 76
7) Lagos Mainland
APC: 20,030
LP: 18,698
PDP: 3002
Amuwo Odofin
Registered Voters – 325,230
Accredited Voters – 75,489
Total Valid Votes – 73,007
APC – 13,318
LP – 55,547
PDP – 2,383
9) Kosofe
Registered Voters – 474,772
Accredited Voters – 94,838
Total Valid Votes –
APC – 36,883
LP – 46,554
PDP – 4,058
10) Oshodi Isolo LGA
APC: 27, 181
LP: 51,020
NNPP: 413
PDP: 3,139
11) Ajeromi Ifelodun LGA
APC: 25, 938
LP: 35,863
NNPP: 436
PDP: 4,680
12) Ijaiye
APC: 30,756
LP: 25,437
NNPP: 232
PDP: 2,997
13) Surulere LGA
APC:39,002
LP:36,923
NNPP: 442
PDP: 2651