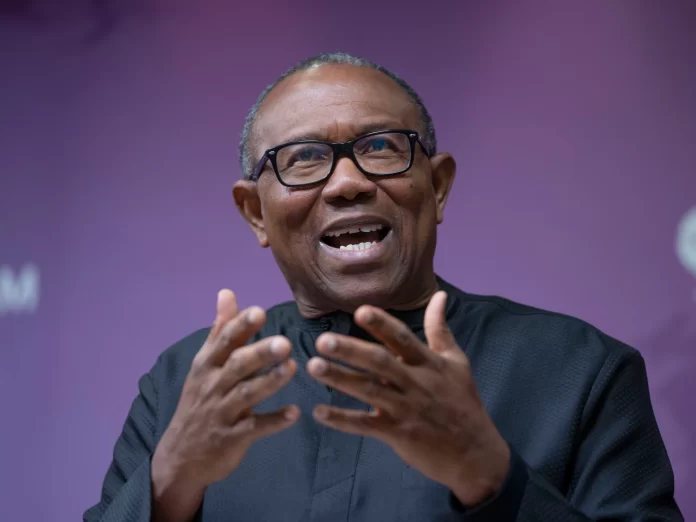 Brands 2023 presidential election worst in Nigeria's history
The presidential candidate of the Labour Party, Peter Obi, has expressed optimism that he would get justice in court in his bid to prove that the February 25 presidential election was marred by irregularities. He branded the just concluded election as the worst in the history of the country.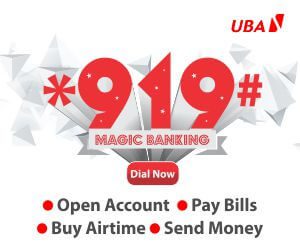 He made the assertion while appearing on a national television on Thursday morning, saying despite the humungous amount budgeted for the election, the exercise did not live up to expectations.
In his words, "We have seen probably what I consider the worst election in our recent history because of the Electoral law (Act) of 2022 which gave so much hope and the huge expenditure we put into technology," Obi, a former governor of Anambra State said.
"Do you know what it means to spend over $1bn? So, there was so much that was promised and then we went back to what it used to be. For me, that is very devastating."
Obi lashed out at the Independent National Electoral Commission over its failure to transmit results of the presidential election in real-time via its portal. He argued that the way the 2023 presidential election was conducted has downgraded the country before the international community.
"Everybody paid so much emphasis on the law and the technology," he maintained, describing the failures of the exercise as "when you promise so much and don't even meet the minimum".
"Whenever there is an election announced globally, what it does is that it uplifts the ratings of that society," Obi argued.
He said the conduct of the presidential election has further dampened the morale of youths who had so much hope in the process.
Obi, who has challenged the declaration of Bola Tinubu of the All Progressives Congress as the winner of the exercise, however, stressed that he was optimistic about getting justice.
"I am not hurt or saddened personally; but I am for my country and the future it portends for the young ones and the future generation because we can't go on this way. We must build and bequeath them a better future. So, having gone through courts, several of them, I have not had any cause to doubt the court," he said.