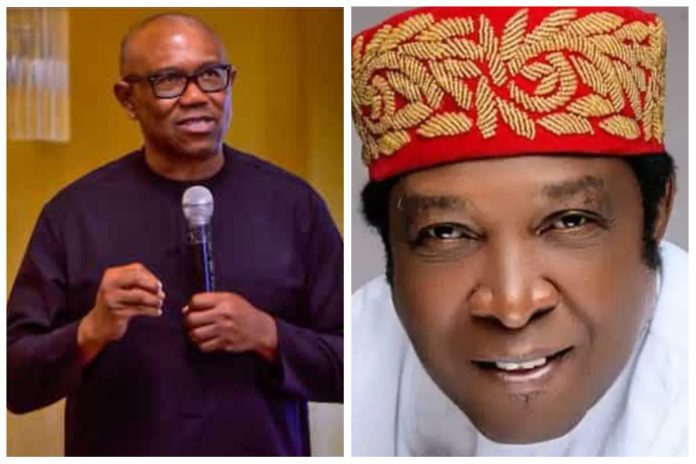 Presidential candidate of Labour Party and former Governor of Anambra State, Peter Obi, has expressed shock and sadness at the gruesome killing of the party's senatorial candidate for Enugu East Senatorial District, Oyibo Chukwu.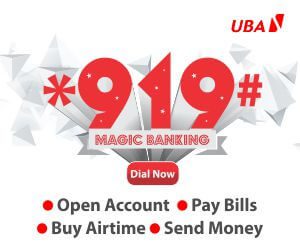 Chukwu, a lawyer by profession, was killed on Wednesday evening alongside five supporters who were inside his vehicle.
The killing comes barely three days to the senatorial election which is scheduled to be held this Saturday, 25 February.
Obi in a terse tweet on his verified handle, @PeterObi on Thursday, condemned the killing, saying the mindless bloodletting in the country is beyond depressing.
While calling for an end to such dastardly act, Obi commiserated with the families of the dead and called on the law enforcement agents to fish out and prosecute the perpetrators of the heinous crime.
"I received with deep shock and sadness, the news of the painful killing of Barr Oyibo Chukwu, the Senatorial Candidate of the Labour Party, for Enugu East Senatorial Zone.
"I strongly condemn the killing of Barr Chukwu in its entirety. Human lives must remain precious, irrespective of political affiliation. The mindless bloodletting that occurs in the nation is beyond depressing. We must not continue to toe this dangerous path.
"Enough of the killings, now is time for healing. I sincerely condole with the bereaved family, the Enugu East Senatorial Zone and our dear Labour Party family, for this painful loss. I call on the law enforcement agents to fish out and bring to book, the perpetrators of this crime, and ensure that Nigerians freely exercise their civic duties without intimidation. –PO."