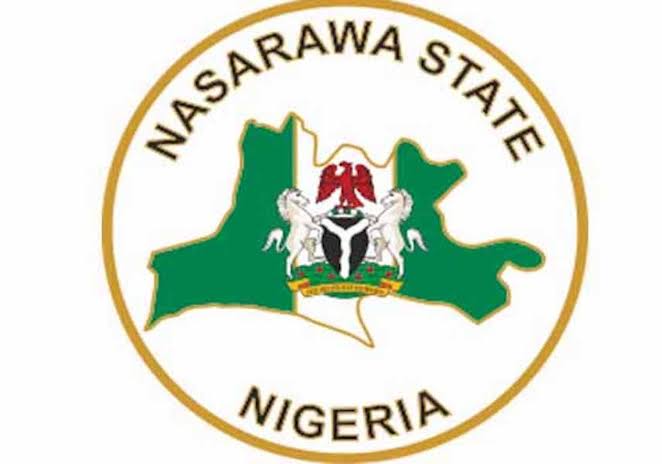 The Nasarawa State House of Assembly, on Thursday directed Area Court Judges in the state without degree in law to either obtain one or lose their jobs.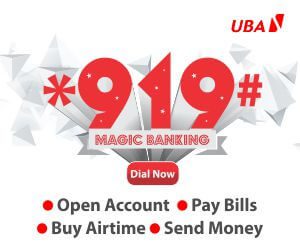 The assembly, however, recommended a ten-year window period to be granted to the Area Court judges without the prerequisite qualification to obtain it.
The speaker, Ibrahim Balarabe Abdullahi, gave the directive during deliberation on report of the House Standing Committee on Judiciary, Ethics and Privileges, on a bill for a law to amend the Nasarawa State Area Courts Law 2022 and For Other Matters Related Therewith during the House proceeding.
He said the proposed amendment of the bill came as a result of implementing the principal law passed in 2022.
"Going by the principal law, if it is to be implemented, it will lay off some staff of the judiciary. For fear of this, hence the need to amend the principal law.
"The principal law provides that for one to be a judge of the Upper Area Court, one must be a legal practitioner with at least 4 years post call. And for one to be a judge of an Area Court, you must be a legal practitioner with at least three years post call.
"The committee is of strong recommendation that a window period of ten years be granted to the affected staff to enroll into a degree programme of law in order to be called to bar for them to fit in," the speaker maintained.