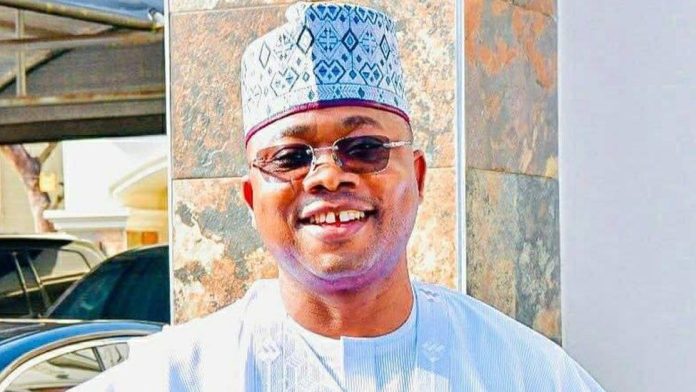 The All Progressives Congress governorship candidate for Kogi State, Usman Ododo, has announced a primary school teacher, Salifu Joel, as his running mate for the November 11 governorship election.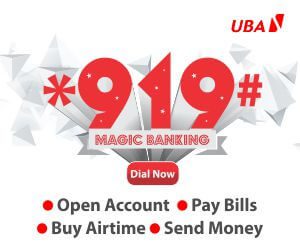 Joel is currently the Chairman of the Nigerian Union of Teachers and the Treasurer of the Nigeria Labour Congress in Kogi State.
Governor Yahaya Bello announced the choice of Joel as the deputy governorship candidate of the APC, stating that the party wants to include everyone in its quest for the development of the state.
Bello promised to do everything possible to ensure that the APC wins the November 11 governorship election in the state.
"APC will follow and abide by all the existing electoral laws to win the November 11 election, more so that my administration has performed creditably well in the areas of provision of infrastructure, quality education, and healthcare delivery, among others.
"We have shown competence, dedication and Commitment to Kogi people in terms of performance to also ask for their votes in the next governorship election.
"In this dispensation, we won't tolerate any politics of bitterness or condone any act of political violence because Kogi as a state is bigger than any personal interest.
"Politics of ethnicity, religion will never be a barrier and has no place in Kogi, therefore, you should desist from any comments that can put you in trouble tomorrow," he warned.
APC Chairman of the State, Abdullahi Bello congratulated Ododo and his running mate and praised the Governor for his good leadership of the party.
He commended the choice of the running mate, who is a teacher, as it comes from a critical section of society.
Joel said: "I am short of words for me as a classroom teacher to be nominated as the running mate and deputy governor to the APC guber candidate.
"When I was first approached, from the bottom of my heart, I joyfully and heartily accepted the position, because it is divine.
"I wish to assure you that I will do all I can to ensure that our party becomes victorious in the forthcoming governorship election," Joel assured.
The National President of TUC, Audu Anaba, the Kogi NLC Chairman, Gabriel Amari, and the immediate past NLC Chairman, Edoka Onu, praised the governor for selecting a candidate from the labour unions as Ododo's running mate.
They promised to support the governor in mobilising votes for Ododo and Joel to ensure that they win the election and become the next governor and deputy governor of Kogi State. (NAN)