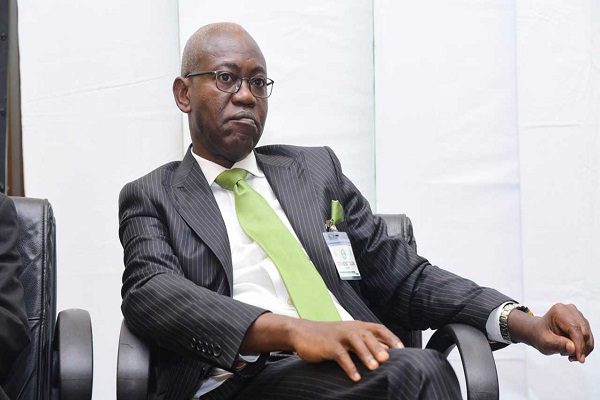 The Coalition of Ogun East Youth Forum under the umbrella of All Progressived Congress has said that the attempt to tarnish the reputation of the Secretary to the State Government, Tokunbo Talabi will fail.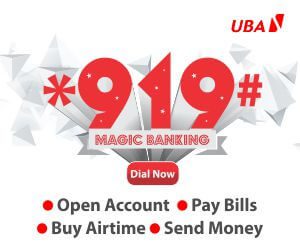 The group said all those involved in the nefarious activities were chasing a shadow.
Its convener, Akeem Akilo, urged the public to discountenance the report that the Department of the State Services grilled the SSG over what he knew nothing about, saying "some people somewhere, out of jealousy and politics of bitterness, were only trying in vain to discredit his personality."
The socio-political group described Talabi as a technocrat in politics and one of the few patriotic Nigerians contributing selflessly to redefining good governance under the purposeful leadership of Governor Dapo Abiodun.
It said that the allegations of ballot papers printing and Covid-19 fund embezzlement of a particular firm have since been debunked as they have nothing to do with the SSG, who they said resigned his position of a director in the firm since 2019.
The group said the report was nothing but a failed attempt to dent Talabi's image saying, "the SSG however remains a transparent politician and an individual who prides uprightness above any other selfish considerations."
The statement reads: "The attention of our forum has been drawn to the devilish and concocted story that was written by some faceless politicians and being circulated on social media to dent the image of our dedicated and law-abiding public officer to a company he disengaged from in 2019.
"We were happy to have read the Superflux International Limited press statement and rejoined where they gave more information on their former Director who resigned in 2019 to take up the position of SSG in Ogun State.
"We were also happy that the company frowned on the story where it was being tagged as a conduit for money laundering, siphoning COVID-19 funds by urging the general public to disregard all the allegations because the reports were handiwork of mischief makers.
"We hereby call on the Nigeria Police Force through the office of Ogun State Commissioner of Police to arrest those that are behind this fake news. It was Talabi who filed a petition against those that linked him to horrific money laundering allegations against his former company where he resigned as Director in 2019. Talabi went to the DSS office by himself to defend the petition he has filed and provide more details that will help the agency to carry out their job thoroughly and bring to book those that want to soil his name.
"On this note, we are charging the general public to ignore all these desperate and retired politicians who are fighting for relevance and attention and have decided to do that through a campaign of calumny against the SSG.
"As the SSG, Talabi has exhibited exceptional leadership qualities, dedication, and commitment to the development of Ogun State. He has continued to use his wealth of experience and expertise to advance the growth and progress of the state. This is what the traducers and the enemies of progress are merely wishing to stop."