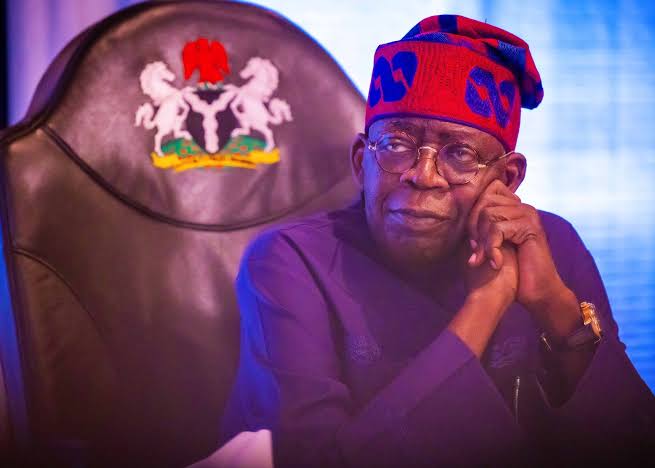 As lobbying for ministerial appointment intensifies, a political pressure group, Ogun Bibire Unity Forum, has called on President Bola Tinubu to consider a candidate from Ogun Central Senatorial District for the position.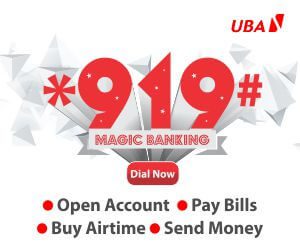 According to a statement issued on Wednesday by its Organizing Secretary, Otunba Oluwatobi Sofela, Ogun Central should be rewarded with a ministerial position for the purpose of political equation and balancing in the state.
Sofela argued that since Governor Dapo Abiodun is from Ogun East and the Deputy, Noimot Salako-Oyedele is from Ogun West and the Secretary to the State Government, Tokunbo Talabi is also from Ogun East, it is fit and proper that the person to represent the state at the Federal Executive Council must come from Ogun Central.
He pointed out that Ogun Central (Egba), controls 56 percent of electoral votes of the state, saying "It is only fair and just that the status quo remains with the rotation system we have using Ogun Central having the Ministerial slot."
"Ogun Central delivered all six LGAs for President Tinubu Governor Dapo Abiodun during the last general elections. Even in Ogun East, where the Governor hails from, how many councils did he win? We must be compensated for this victory," he said.
He argued further that since 2003, available political positions in the three Senatorial Districts have always been distributed evenly.
The group noted that Ogun Central is not in short supply of qualified and indeed ardent supporters of the APC administration.
It therefore pleaded that the District should not be relegated in the scheme of things.
"It is important for the APC and Tinubu to be properly guided before he makes the choice of his minister from Ogun State.
"Let the party reward and promote the Egbas who do not have political godfathers and godmothers," the group said.