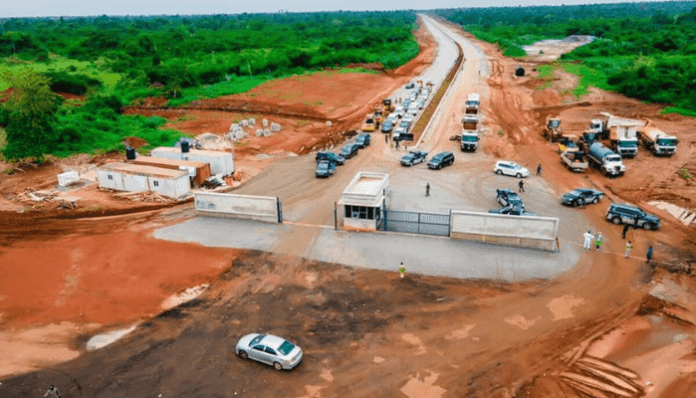 The Ogun State Government has expressed its readiness to land the first flight on its soil at the Gateway Agro Cargo Airport, Iperu in Ikenne Local Government area on Thursday.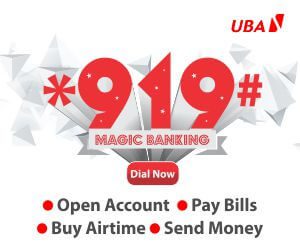 This was disclosed in a release signed by the Commissioner for Works and Infrastructure, Ade Akinsanya, which hinted that the test flight would land at the Agro Cargo Airport on February 23, 2023 by 12.00noon.
According to the statement, the flight would be received by the Nigerian Airspace Management Agency and the Nigerian Civil Aviation Authority to assess state's readiness for full operation.
It further stated that the airport which sits on a-500 hectares of land was built in line with world class standard features, including runway, control tower, terminal, administrative block, fire station, among others.
The Commissioner in the release said the the Agro Cargo Airport was conceptualised in 2009 but the full construction work kicked-off in April 2021 with a promise by the Governor, Dapo Abiodun that it would become functional before the end of his first term in office.
"The impact of the airport would stimulate the growth of other sectors such as commerce and agriculture as well as tourism opportunities. It would increase economic activities through the provision of employment for not less than 25,000 people through the agricultural value chain.
"The cargo airport was conceptualised in 2009. We began full construction in April 2021 with a pledge by the Governor, Prince Dapo Abiodun that it would become functional before the end of his first tenure," the release noted.