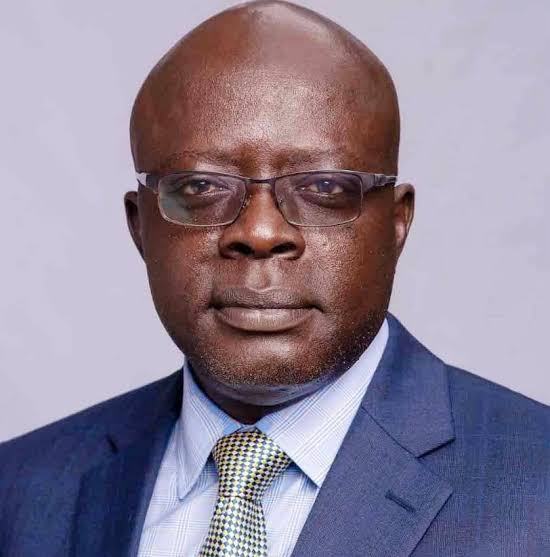 The suspended Chairman of Ijebu East Local Government Area of Ogun State, Wale Adedayo, detained since Friday by the Department of State Services has regained his freedom.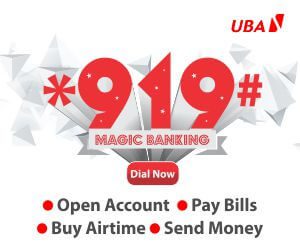 Adedayo, who spoke in Abeokuta shortly after he was released, disclosed that he was summoned by the DSS based on a petition written against him that he was making inciting comments that could jeopardize public peace.
The suspended LG boss, however, said he had told the DSS that he had never uttered any inciting comments other than his allegation of local governments getting zero allocation from the state government in the last two years.
He said he remained unshaken over his travails so far and that he would definitely challenge what he called his illegal suspension from office last week Thursday.
Adedayo disclosed that the letter written to report Governor Dapo Abiodun to the former governor of the state, Chief Olusegun Osoba, was with the support of other chairmen in the state but he was surprised they could all back out of the struggle which is to primarily ensure good governance at the grassroots.
The suspended chairman had written a letter to a former governor in the state, Osoba, alleging that the state governor, Dapo Abiodun, had hijacked public funds, while also forwarding a petition to the anti-graft agencies over the same allegations.
The Joint Account and Allocation Committee in the state saddled with the responsibility of managing the local government federal allocations has however dismissed the allegation, affirming that every fund approved by the Committee passed through the various Local Council Accounts.