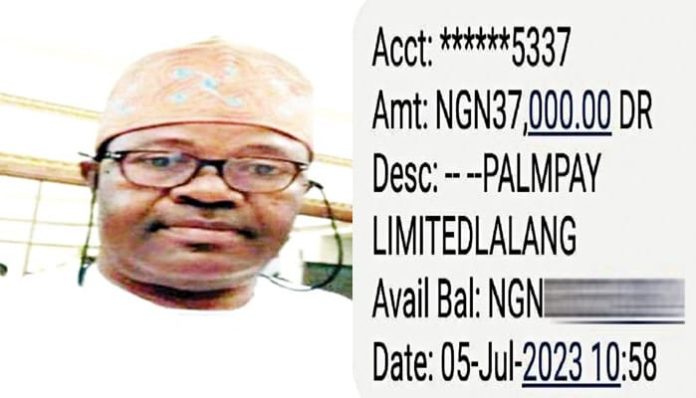 An American-based businessman, Bamidele Famose, has accused some officials of the Ogun State Taskforce attached to the Ojodu-Abiodun Local Government Area of extortion.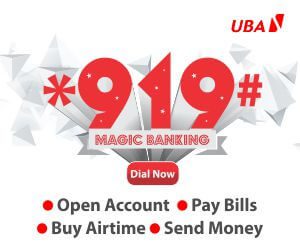 The 62-year-old Osun State indigene said the men extorted him of N67, 000, on July 5, 2023, when he was on his way to Oshodi, Lagos State from Osogbo.
Famose narrated that when he got to Ojodu Berger, there was heavy traffic and vehicles were taking a detour, so he decided to ask security personnel if the diversion would lead him to Oshodi because he was not familiar with the road.
He alleged that the task force official who offered to help him took him to the Vehicle Inspection Office at Ojodu Abiodun where he was extorted.
He said, "A man in mufti with a tag on his neck with the inscription 'Taskforce' came to attend to me. I inquired from him if the detour would take me to Oshodi.
"He said yes and then gladly offered to escort me to a safe, quicker and easier route to Oshodi on the condition that l would give him transport fare back, which l agreed to do. I immediately gave him N1,000.
"He entered my car and introduced himself as Mr. Ajayi from Ilesa, Osun State. Coincidentally, l am also from Ilesa, Osun State so we struck a rapport and l thought l had found a reliable companion.
"As he pretended to show me the quickest route to Oshodi, he took advantage of my little knowledge of the area and took me to the VIO office at No 4. Odozi Street, Ojodu Abiodun, Ogun State."
Famose said as he drove into the compound, his vehicle got surrounded by four men who deflated the four tyres of his vehicle on the order of their boss.
He added, "As soon as l drove in, the entrance gate was shut in a banditry style. My vehicle was surrounded by four dangerously looking men. Ajayi beckoned on a man in mufti whom he later introduced as his boss.
"The man asked for my offence. He lied. He told him that l parked by the roadside without putting on the hazard light. Immediately, the boss ordered the four men to deflate the four tyres of my vehicle. The boss later brought out a sheet of paper where he showed me the penalty for the alleged offence which he claimed was N250, 000.
"He said because l was a first offender, l should pay the least amount on the paper which was N67,000. He thereafter called a young man to do the capturing and other verifications of me.
"I told him that l did not commit any crime and narrated my story but he was not ready to listen to my version."
Famose said he was scared for his life and pleaded with them to collect the N30,000 cash he had with him, they accepted, but made him transfer the remaining N37,000 through a Point of Sales agent.
He added that when he demanded an official receipt, the man refused to give him one and told him to be grateful that he was being lenient with him by asking him to pay the lowest penalty.
Contacted, the Head, Vehicle Inspection Office, Ogun State, Gboyega Ademehin, said the VIO only occupied a small part of the compound provided by the Ifo Local Government Area.
He said, "This is not VIO business, please. Take the case to the Ifo Local Government authority.
"It's not VIO that owns the office. That office belongs to the Ifo Local Government authority. They just gave VIO some part of it. You know Government offices do comprise different agencies."