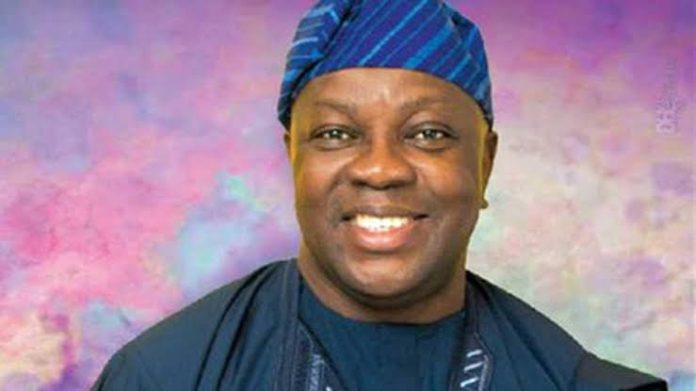 The Biyi Otegbeye Campaign Council has described as a cheap propaganda, the lying machinery of Olamilekan Adeola (Yayi), that the African Democratic Congress has collapsed its structure.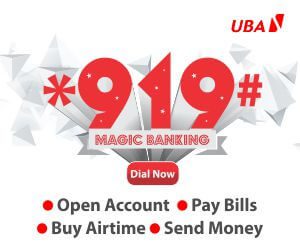 "This is nothing but an unintelligent statement from a rejected party, APC," the ADC said in a statement on Sunday by Raheem Ajayi, Director of Media And Publicity, Biyi Otegbeye Campaign Council.
"Last month they said we collapsed our structure, this month again, they are selling the same lie. The question to ask them is how many times does a party collapse its structure? Parading the same individual monthly as a "decampee" from our party is deceptive and laughable," Ajayi said.
He added that the people of Ogun State are fed up with the clueless leadership of the present APC administration, saying no amount of orchestrated lies will save the drowning APC and their candidates.
"We are not surprised that the Lagos Senator keeps on repeating the same lies every now and then because being a stranger, he doesn't know anything about the culture and values of Yewa-Awori people in spite of many coaching classes he attended. No wonder Chief Ganiyu Dada Obanibasiri, the Oluwo Itoki of Awori land described him as a pathological liar.
"For the records, the man Hassan Ajibola, who was reported to have rejoined the sinking boat of Yayi's APC was never the Coordinator of Biyi Otegbeye (BOT) campaign team in Yewa South. They love to ride on Otegbeye's name due to his popularity and acceptance across Ogun State.
"Yayi and his ragtag team of foreign impostors are scared that the people of Yewa-Awori are united this time and have decided to vote for Otegbeye who unprecedentedly is their only candidate for Governor in Ogun West," Ajayi noted.
He said as the only governorship candidate from Ogun West, Otegbeye is the symbol of the resolve of Yewa-Awori people to produce the governor in 2023 for the first time since the creation of Ogun State in 1976.
Ajayi added that Otegbeye has been assured, through unity and popular support for victory in the election, by his people and that is evident in the massive acceptances and followership he has been receiving from the entire length and breadth of the Gateway State.
"As 'original' son of the soil, Ilaro people have been in the vanguard for the actualisation of Otegbeye's ambition to become the first Governor of the State from Ogun West Senatorial District.
"BOT will fix Ogun State, repair the broken systems and create opportunities for all irrespective of their class or creed," the ADC spokesman concluded.