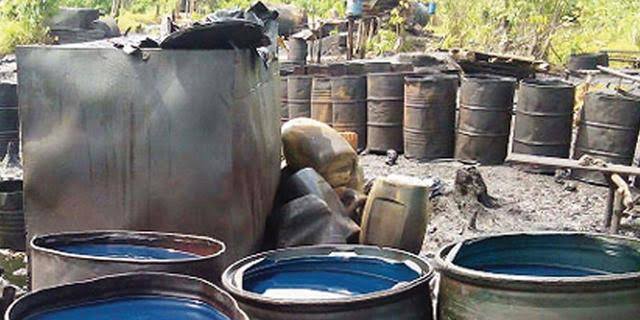 Nigeria's earnings from crude oil crashed by N287.95bn in the third quarter of 2022 as a result of the incessant theft of the commodity in the Niger Delta, the Federal Government has said. Oil production figures obtained from the Nigerian Upstream Petroleum Regulatory Commission, an agency of the Federal Government, showed that oil output dropped by 1.15 million barrels in July 2022, when compared to what was produced in the preceding month.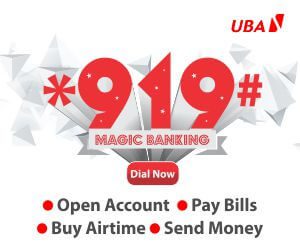 Nigeria produced 34.75 million barrels of crude oil in June, but this dropped to 33.6 million barrels in July. In August, the country's total oil production was 30.14 million barrels, indicating another crash in output.
Hence, Nigeria lost 3.46 million barrels of oil in August, when matched with what was produced in July. The oil production losses continued in September, as total output for the month was 28.13 million barrels.
Oil production fell by 2.01 million barrels in September when compared to what the country pumped in August. From the above analysis, it therefore implies that Nigeria's oil production in the third quarter of 2022 dropped by 1.15 million barrels in July, 3.46 million barrels in August, and 2.01 million barrels in September, making a total of 6.62 million barrels.
Global Market: Oil slips on China COVID curbs, weak factory activity data
Oil prices fell on Monday following weaker-than-expected factory activity data out of China and on concerns its widening COVID-19 curbs will curtail demand. Brent crude futures dropped 63 cents, or 0.7 percent, to $95.14 a barrel by 0420 GMT, after slipping 1.2 percent on Friday.
U.S. West Texas Intermediate (WTI) crude was at $87.43 a barrel, down 47 cents, or 0.5 percent, after settling down 1.3 percent on Friday. "The purchasing managers' index (PMI) data contracting adds to the post-China congress party blues for oil markets.
"It is not difficult to draw a straight line from weaker PMIs to China's COVID-zero policy," said Stephen Innes, managing partner of SPI Asset Management. "So long as COVID-zero remains entrenched, it will continue to thwart oil bulls." Factory activity in China, the world's largest crude importer, fell unexpectedly in October, an official survey showed on Monday, weighed down by softening global demand and strict COVID-19 restrictions that hit production. Chinese cities are doubling down on Beijing's zero-COVID policy as outbreaks widen, dampening earlier hopes of a rebound in demand.