Nigeria has recommitted itself to meeting its target for the year of boosting daily oil production amid its current challenges.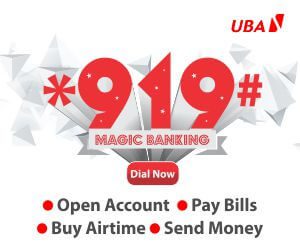 As such, the Federal Government is looking at increasing output by up to 2.5 million barrels per day.
The Minister of State for Petroleum, Mr. Ibe Kachikwu, who disclosed this on Thursday, said there was an "increased conversation" taking place among government officials.
He said, "There is increased conversation going on; I think when we met in December;
you had blocs that were hardly talking to one another, everybody was protecting their own positional logic. Now, I think you having cross logic, people are saying what's the deficiency in your logic versus what's the optimum side of your logic. So people are talking a lot more intellectually now."
Kachikwu said the country's debts as at November stood at between $3.5 billion and $4billion.