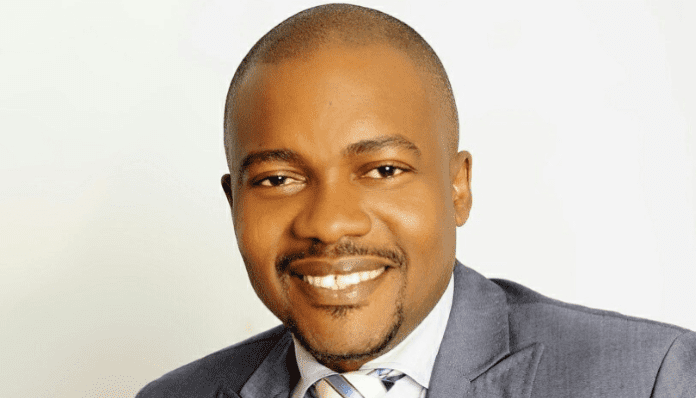 BY BAMIDELE FAMOOFO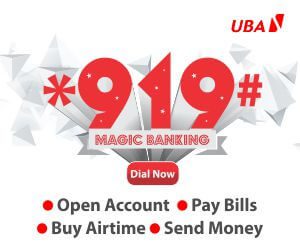 A former President of the Petroleum and Natural Gas Senior Staff Association of Nigeria, Peter Esele, has dropped a hint on how the government can eliminate the unabated crude oil theft in the Niger Delta.
Esele, who is a former president of the Trade Union Congress, said one effective approach is the deployment of technology in the region to stop the collaboration of officials, oil workers, and community members in the big business of crude theft in Nigeria.
He also identified corruption as the driving factor hindering past and present governments in Nigeria from nipping oil theft in the bud while urging the establishment of modular refineries and the removal of petrol subsidies to prevent further economic losses.
Esele emphasized that systemic corruption is the main factor holding the Nigerian government back from tackling oil theft headlong.
According to Esele, the Federal Government must take advantage of technology to check oil theft: "Federal Government can deploy area surveillance, and aerial surveillance these days is not so expensive, we have drone technology, and that can help.
"It is not just the Federal Government. Oil theft is affecting you, me, infrastructural development, healthcare, education, and until the federal government decides to stand up and take the challenge frontally, we will continue to talk about it," Esele warned.
He revealed that the widespread oil theft is an organized venture run by groups in collaboration with security operatives, faulting the government for being unserious with finding a lasting solution to oil theft but only reacting presently because the country is "financially sick."
To curb the menace, Esele, a former board member of the Nigeria Extractive Industry Transparency Initiative, urged the Federal Government first to get the buy-in of the oil-producing communities as the oil theft worsened by their sense of injustice.
An investigative report by the International Center for Investigative Reporting revealed that the volume of crude oil lost to theft and sabotage between 2016 and 2020 can massively provide infrastructure, reduce national debts, and build thousands of Primary Health Centers in Nigeria.
Also, the founder of Afrisankofa360, Tamunokuro Iyo Obietonbara, advocated strongly that the Federal Government encourages the setting up of modular refineries and removal of petrol subsidy if Nigeria must reduce oil theft to its barest minimum.
"Nigerian government is hypocritical because government officials and top security officials are benefitting. They are the ones to a large extent, responsible for the oil theft," he alleged.