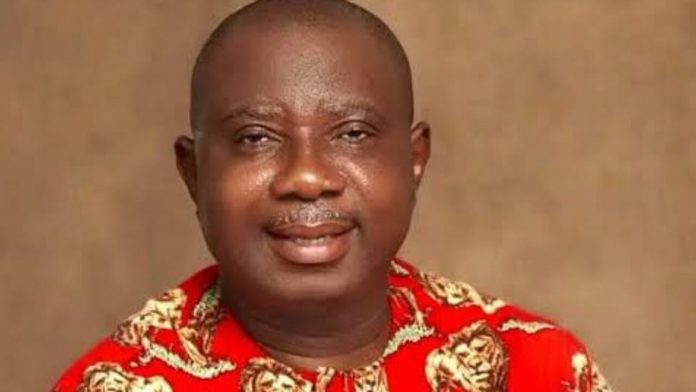 The immediate past Chief of Staff to Governor Okezie Ikpeazu, Okey Ahaiwe, has emerged as the governorship candidate of the Peoples Democratic Party in Abia State.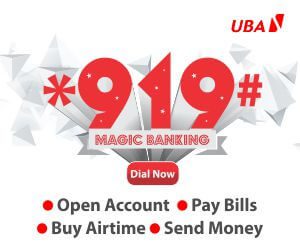 Ahaiwe polled a total number of 469 to defeat his rivals, the deputy governor of the state, Ude Oko-chukwu and Lucky Igbokwe who scored 12 votes each.
Others who participated in the process were a former chairman of the party, Senator Emma Nwaka, who had no vote, and a former House of Assembly member, Sampson Orji, who polled 11 votes.
A total of 516 votes were cast during the special congress, and 12 votes were invalid.
Earlier, some of the aspirants stepped down for Ahaiwe. They include a former Commissioner for Works, Bob Ogu, and a businessman, Eric Opia. Ahaiwe hails from the same local government area as the late Prof Uche Ikonne.
The chairman of the Abia PDP primary and Governor of Edo State, Godwin Obaseki, declared the winner at the special congress.
He assured the candidate that the party will support him to win the governorship election in the state.
Earlier in his speech, the state chairman of the PDP, Alwell Asiforo Okere, said the special convention became necessary following the death of the former governorship candidate of the party, Ikonne.
"We lost our governorship candidate Ikonne ten days ago, It is for that reason that we are here today because the electoral act particularly section 33 has compelled us to elect another candidate within 14 days.
"We are very confident that the team led by Obaseki, will do a good job because the party knows the kind of man he is before sending him.
"We know all the candidates. We urge the winner to be magnanimous and embrace others.
"We must do everything to rescue Nigeria from corruption and poverty by starting from Abia State."
In his acceptance speech, Ahaiwe thanked the party delegates for electing him to fly the party's flag in the forthcoming election.
He said he would bring his experience from the private and government sectors to move the state forward.
The special convention was monitored by a team from the Independent National Electoral Commission led by Festus Okoye.