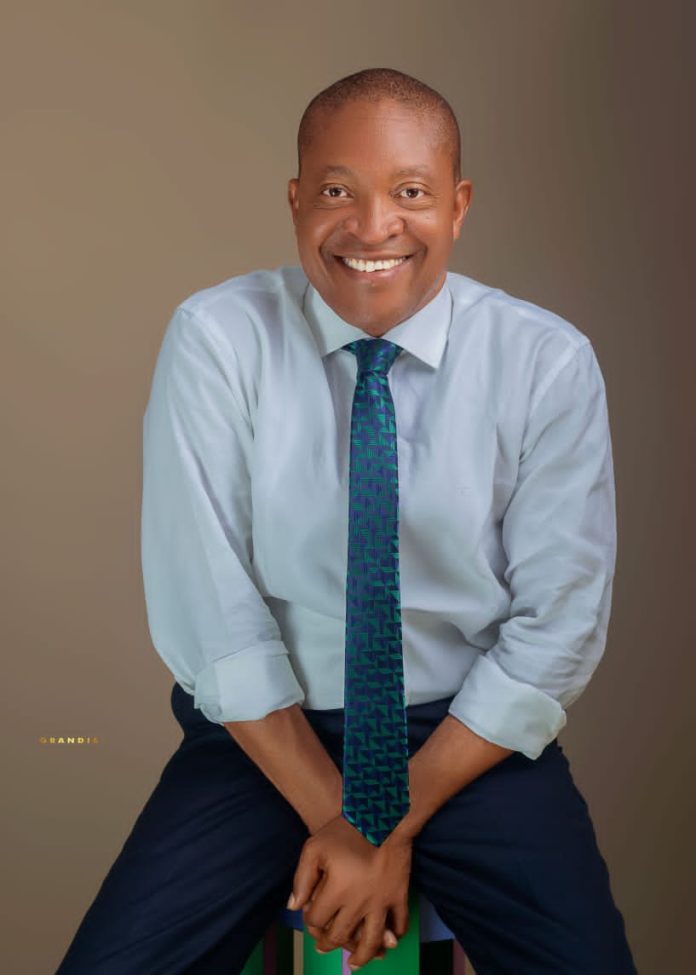 The management of The POINT Newspapers has appointed Nseobong Okon-Ekong, a seasoned journalist who embodies the epitome of dynamic and result-oriented professional journalism, as Editor.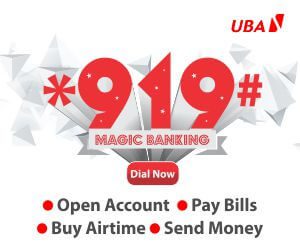 Okon-Ekong whose recent designation was Group Politics Editor of THISDAY Newspapers is distinguished among his peers by an unwavering commitment to personal and collective excellence, propelled by an artful blend of effective communication skills and an inspiring leadership style.
His proactive and innovative approach is further enriched by the invaluable experiences of extensive travels, coupled with a keen interest in the Digital Age.
Nseobong honed his journalistic skills at the prestigious Nigeria Institute of Journalism and the Pan Atlantic University.
In his quest for knowledge, he has augmented his expertise through a plethora of management and professional short-term courses.
A defining moment in his illustrious career was his coverage of Three World Travel Market at the ExCel London Exhibition and Convention Centre, where he chronicled notable events with utmost finesse.
As a dedicated advocate for journalistic integrity, he has played an instrumental role as a delegate of the Nigeria Union of Journalists.
With a remarkable penchant for embracing responsibility, Nseobong has flourished in leadership roles, notably as the esteemed Chairman of the Nigeria Union of Journalists for Punch Newspapers and THISDAY Newspapers.
His journey from a proficient Reporter and Features Writer for Punch Newspapers to an Assistant Editor and Group Politics Editor for THISDAY Newspapers is a testament to his remarkable growth and versatility.
An ardent reader, he has penned thought-provoking books and contributed numerous articles to esteemed Nigerian publications such as PUNCH, The GUARDIAN, Daily Times, and THISDAY Newspapers. The respect he commands within his profession has earned him affiliations with prestigious bodies like the Nigeria Union of Journalists, the Federation of Tourism Associations of Nigeria.