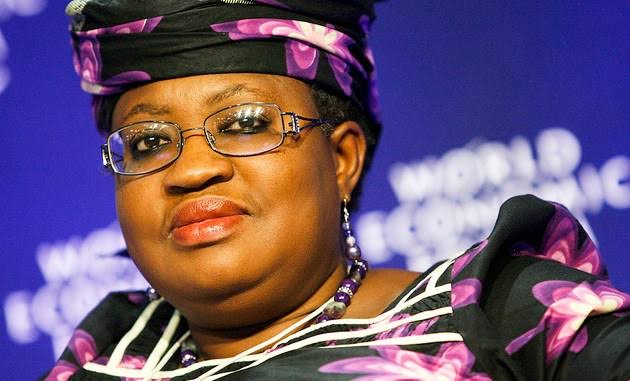 Ngozi Okonjo-Iweala, Director General of the World Trade Organization, on Monday, called on incoming and re-elected governors to watch their debt profiles, and keep control of expenditures, even as they invest in infrastructure, education, and basic health systems.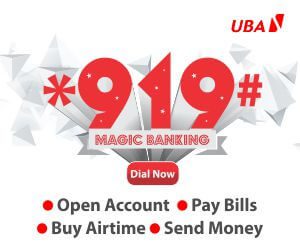 She also encouraged the new governors to exhibit transparency and make judicious use of the resources of the state, saying if they govern well and manage their state well, they would attract private investment and multilateral support.
According to her, the FAAC allocation received by some states is bigger than the budgets of several African countries.
She said these while addressing the 2023 induction of the new governors-elect and those re-elected at the State House, Abuja.
Okonjo-Iweala said, "Watch your debt profiles, and keep careful control of expenditures, even as you invest in infrastructure, education, and basic health systems. Please endeavour to pay teachers, health workers, and others their salaries, and retirees their pensions.
"You must share with your state citizens how much FAAC allocation you receive each month, how much IGR you collect, and how you spend it. We used to publish this information routinely during my time as finance minister under Presidents Obasanjo and Jonathan. We must resume this practice so your citizens can hold you accountable."
According to her, Nigeria's debt service to revenue ratio is certainly alarming, at 83.2% in 2021 and 96.3% in 2022, according to the World Bank.
She said this meant that at the federal level, after servicing debt, there was little room to pay for recurrent expenditures, let alone investment.
She further observed that dealing with the fiscal deficit would be infinitely more difficult with an oil subsidy bill of N3.36 trillion for the first half of 2023 (or N6.72 trillion if it is not removed), and that the deficit is made worse by revenue losses from oil theft.
"The difficulties around this issue underscore the importance of political consensus – whether you are in government or in the opposition – on policies critical for nation-building," she said.
On the World Trade, Okonjo-Iweala also enjoined the new governors to aim to double Nigeria's share of World Trade from 0.33% to 0.66% within a decade.
She noted that Nigeria, and Africa more generally, had some of the world's highest trade costs, saying WTO economists estimate that Nigerian exports to other countries in Africa face trade costs equivalent to a 460% tariff, while exports to the rest world face the equivalent of a 210% tariff.